GTA V drives US console software sales up 52%
NPD results reveal a huge September for the retail side of the industry thanks to Rockstar's record-breaking performance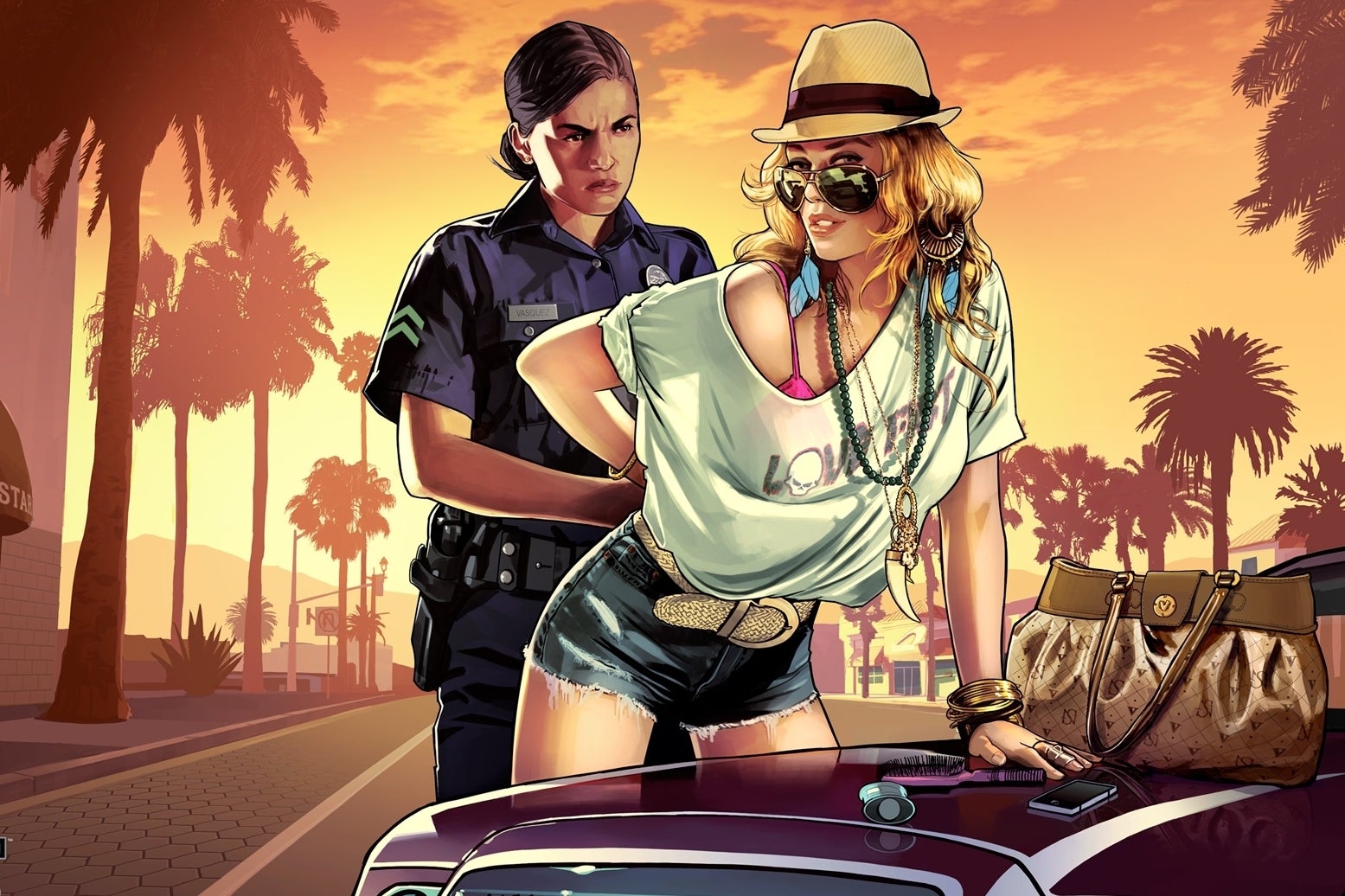 With GTA V quickly exceeding worldwide revenues of $1 billion in just three days, it should come as little surprise that NPD's US retail report is actually good... quite good. Total industry sales climbed 27 percent to $1.079 billion, while console and portable software sales jumped 52 percent to more than $754 million (factoring in PC brings the total down to a 40 percent increase). Accessories nudged up two percent, while hardware was the only category to decline, dropping 13 percent to $183.2 million - not exactly unexpected as everyone is gearing up for the launch of next-gen.
NPD analyst Liam Callahan noted that GTA V was a "much needed shot in the arm for the industry" and that the game "represented over 50 percent of dollar sales in September, and had the highest first month sales than any other previous launch in the Grand Theft Auto franchise."
Interestingly, on the hardware side, Sony's PS3 finally managed to break Microsoft's long-running Xbox 360 streak. "PS3 was the top selling console this month, breaking the 32-month streak of the Xbox 360 leading console hardware sales from January 2011 to August 2013," Callahan said, adding that PS3 was given a lift by the GTA V 500GB PS3 bundle, "demonstrating how Grand Theft Auto V can shake things up in hardware as well as software."
While GTA V stole the spotlight, other top performers for the month included EA Sports' Madden NFL 25 and FIFA 14, Take-Two's NBA 2K14, and Blizzard's Diablo III. The complete top 10 chart is below.