Grid secures $10m in Series A funding
German-based esports data company will use the "investment to take on the US"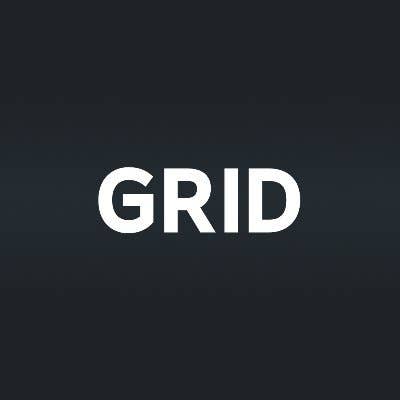 Grid Esports revealed today that it has completed a Series A funding round of $10 million.
The funding was led by companies Alinea Capital, Bumble Ventures, Tar Heel Capital Pathfinder, and NFL Pro Bowl wide receiver JuJu Smith-Schuster.
Founded in September 2018, the Berlin-headquartered company complies official data from esports titles and offers services based on them to publishers and teams.
Grid said it will use the money raised to "take on the US and look to continue its control of the data infrastructure in an exploding esports market."
"2020 proved to be a massive growth year in the gaming and esports industry and for our company," said CEO and co-founder of GRID Moritz Mauer.
He added, "We are in a unique position to leverage technology to standardize esports data by embracing the digital nature of the sport and do so in alignment with rights holders in the space such as game publishers and tournament operators."