Green Man Gaming snaps up another HMV exec
Nick Ashley becomes company's PC Digital Buyer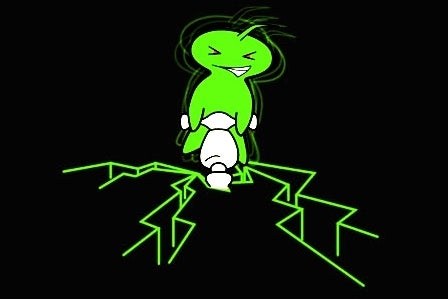 It seems digital retailer Green Man Gaming is going for the full set of HMV executives, making Nick Ashley its fourth appointment from the troubled retail chain.
Ashley, who was a games buyer with HMV for 6 years, joins GMG as PC digital buyer. He joins Martin Baxter, formerly pre-player and range manager with HMV, now GMG's executive vice president, and buying managers Hannah Ebbatson and Alistair Hunter, also formerly of HMV.
"I'm delighted to welcome someone as experienced as Nick to the team", said Baxter.
"He will be joining a team of PC digital and console game buyers with decades of combined gaming retail experience. This will ultimately help GMG build even stronger relations with publishing partners and further extend our global consumer offering".
GMG was founded in 2010 and sells more than 2000 titles from 150 publishers. It's also home to gaming social network Playfire, which it acquired in July 2012.