Green Man Gaming: "Small developers have been cut adrift"
Gary Rowe says big publishers can't help smaller teams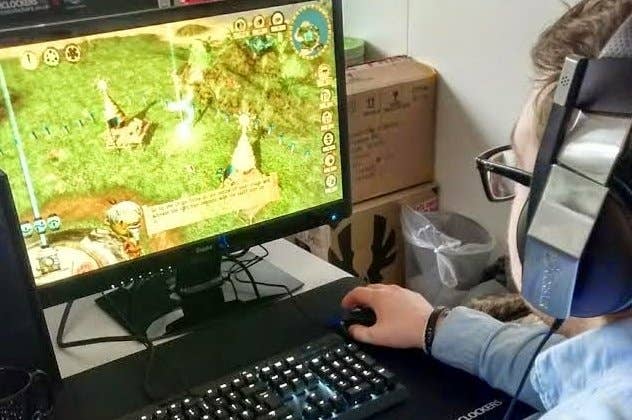 Green Man Gaming launched its publishing label Green Man Loaded in September last year. Now its EVP of publishing has explained the decision by pointing to the needs of the development community.
"The big publishers aren't there to help anymore," Green Man Loaded's Gary Rowe told PCGamesN.
"For a long time now small developers have been cut adrift.They're approaching a hard market, which is getting busier and busier, and big publishers aren't interested in acquiring these kinds of titles."
Rowe joined the company last September, prior to that he was VP of digital publishing at Codemasters. He's also worked with Sega.
"When I was at Codemasters as vice president of digital Green Man Gaming was my number two account behind Steam. They did a good 10 per cent of our PC business online. I was amazed at how extensive their operation is."
Green Man Loaded said its focus would fall on "high quality PC titles" and its first game, Idol Hands, is currently on sale.
"What we're doing with Idol Hands is putting the Green Man Loaded machine through its paces," said Rowe.
"We've advised on pricing, got the store set up, worked the community, and doing the bits we should do and leaving the developers to do what they're good at."