Green Man Gaming is now a publisher
Online retailer hires former Codemasters exec Gary Rowe to lead publishing label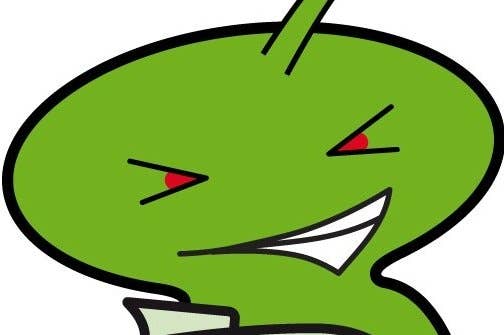 The online game retailer Green Man Gaming has established a publishing label: Green Man Loaded.
The new division will be led by executive vice president of publishing Gary Rowe, who has joined Green Man after more than two years as VP of digital business at Codemasters. Prior to that, he was SVP of publishing and content at Sega.
Green Man Loaded is building its pitch around the network of contacts it has built while growing its retail business: some 360 developers and publishers, and strong relationships with, "Steam, Humble, Origin, Sony and Microsoft."
In terms of product, Rowe described "high quality PC titles" as the focus, stressing that every one of Loaded's partners will retain ownership of their IP.
"We are keen to find future projects that are looking to access finishing finance or simply need a hand navigating the route to market," said Rowe.
"As well as development support, we can also offer marketing, PR, and sales services, and will be looking to the Playfire community to offer closed BETA testing, QA and design feedback to help improve games before launch."