Green Man Gaming appoints HMV's Martin Baxter
New head of trading for independent digital retailer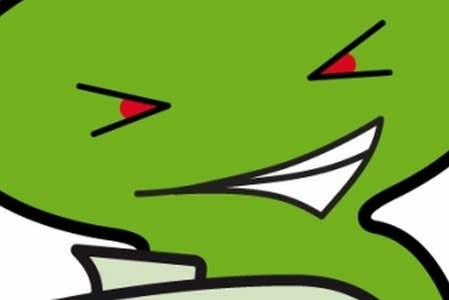 HMV's former games category manager Martin Baxter is the newest member of the Green Man Gaming team, joining as head of trading.
"It's a very exciting time to be joining Green Man Gaming as the market continues to evolve, he said."
"Consumers are still in love with gaming, but their consumption habits and content delivery is rapidly changing. Green Man Gaming is a young and enthusiastic company that shares my vision and passion for shaping the future of the market."
Baxter spent 4 years at HMV, and had previously been involved with Gamestation. Overall he has 15 years of experience in the games retail sector.
"We've been strengthening our senior management team over the last few months as we position Green Man Gaming for the next stage of our evolution, and Martin's role as head of trading is central to this growth," added MD Paul Sulyok.
"He's a proven and respected figure in the games industry, and I'm confident he will help to further develop our rapidly growing e-commerce proposition."
Three months ago the digital retailer signed Paul Howes from GAME, Lee Packham from Twitter and Robert Kinder of Codemasters.