Gree snaps up card game dev for $173m
Pokelabo latest acquisition for Japanese mobile giant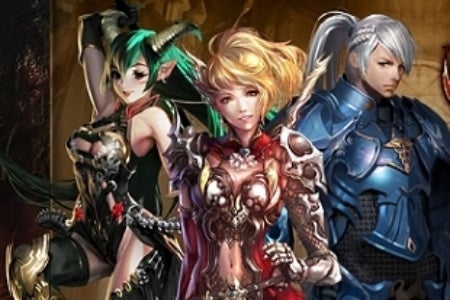 Pokelabo, a mobile card game developer, is the latest company to be acquired by Japanese mobile social network operator Gree, for $173 million.
The latest addition to the Gree stable is best known for card battling games like Mystic Monsters and The Clan Battle Of Fate. It was founded in 2007 and has since seen over $11 million in investment from Incubate Fund and DCM.
Pokelabo board member Gen Isayama explained to the Wall Street Journal why he thought the company had decided to sell.
"That's something I've struggled with over the past few weeks. Just thinking they could maybe go all the way and compete against DeNA or Gree which are multi-billion dollar companies. But I'm seeing way too many other companies out there trying to do that."
"In the smartphone game we were the leader, but people catch up really fast."