Gree reports revenue up 25%, profits down
The Japanese mobile social giant is spending more on expansion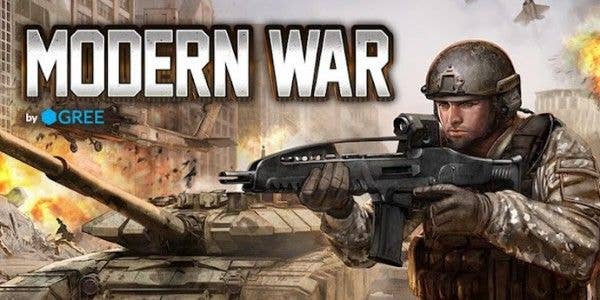 Gree announced its financial results for the quarter ended September 30, with sales of ¥37.9 billion ($473 million/€371 million/£298.3 million) and operating profit of ¥15.7 billion ($195.8 million/€153.8 million/£123.6 million). Gree's sales were up 25 percent from the same quarter last year, but operating profit decreased 5 percent from last year.
Gree attributed the profit drop to substantially increased spending on expansion costs; the cost of sales for Gree was up 123 percent over last year, "reflecting higher labor costs and other costs concomitant with our expansion " according to the company's statement. Sales, general and administrative costs also rose by 50 percent.
Gree noted that "monthly net sales bottomed in July and have entered a gradual recovery trend," which sounds positive. The company also highlighted new partnerships announced with Yahoo Japan, NCsoft and French mobile affiliate network Mob Partner. More than thirty new games were announced by Gree at the Tokyo Game Show, many destined for markets other than Japan.
Gree is predicting total revenue for FY 2013 in the range of ¥200 billion ($2.47 billion/€1.95 billion/£1.56 billion) and operating profit of around ¥80 billion ($990 million/€778 million/£625 million).