Gree profits climb 186% in Q3
Funzio sales topped $5m just before acquisition by mobile giant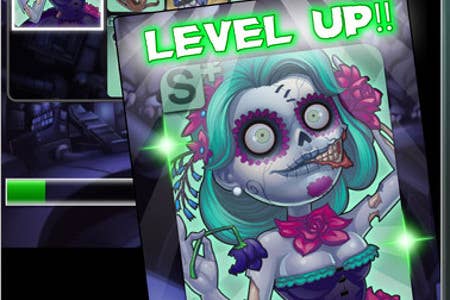 Mobile games company Gree recorded profits of ¥13.4 billion ($168.6m / £104.5m) for the third quarter ended March 2012, up 186 per cent from ¥4.6 billion for the same period last year.
Net sales at the company were ¥46.1 billion ($579.2m / £358.9m), up 182 per cent from ¥16.3 billion in 2011.
For the third quarter Gree registered more than 234 million users worldwide. Its first social game aimed at overseas markets, Zombie Jombie, registered over one million downloads as of the end of April.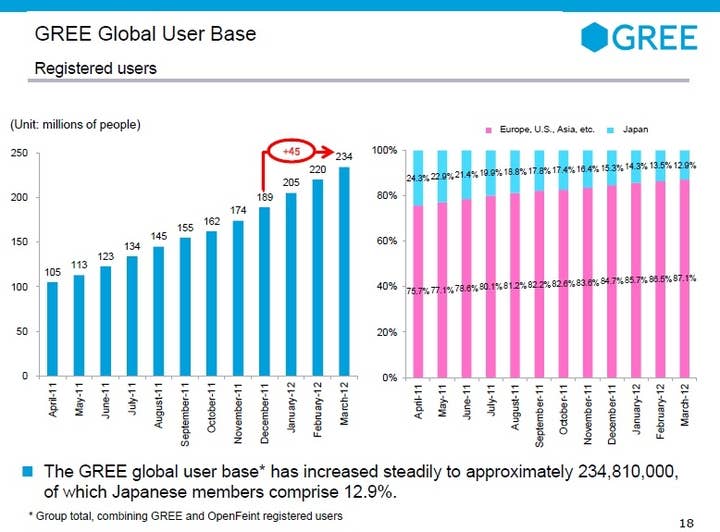 Last month Gree acquired Funzio for $210 million and data released in Gree's financial results show that Funzio was generating sales of over $5 million in April this year following the release of Kingdom Age.
In February this year Gree and Ubisoft inked a deal to take the Assassin's Creed and card game Gang Domination IPs to mobile as it continues to push aggressively into European and US markets.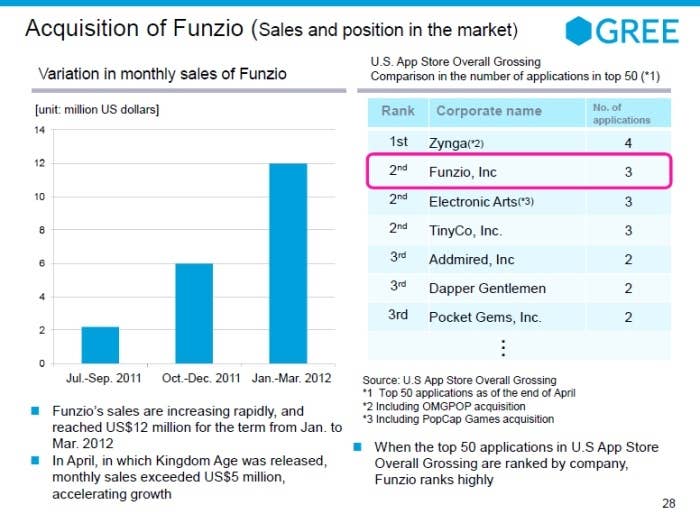 By September this year it hopes to have merged the OpenFeint and Gree platforms into one service and attract a target audience of 1 billion.