Gree partners with North American indie developers
SkyVu and Gamenauts among the new partnership announced by Gree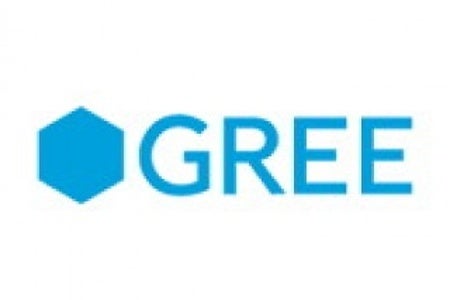 Social mobile publisher Gree has announced partnerships with four independent North America developers: Gamenauts, InfiniDy, Oceanside Interactive, and SkyVu Entertainment.
SkyVu Entertainment is the developer behind the 18 million-strong Battle Bears mobile franchise, with BattleBears Zero coming exclusively this fall from Gree. InfiniDy is bringing its simulation game, Happy Zoo Park, to Gree's mobile platform. Oceanside Interactive will be bringing the MyDinos series to Gree. Ninja Fishing, currently played by 7 million players, is being brought to Gree's platform in the fourth quarter of this year.
"As a distribution partner, GREE is committed to maximizing our developers' opportunities for success through our platform technology and best practices knowledge sharing, while ensuring independence and ownership of their intellectual property," says Ben Chen, Senior Director of Developer Relations at GREE International, Inc. "There is no doubt that the indie community is responsible for pushing innovation in our industry, and we're incredibly excited to see our new partners excel."