Gree partnering with Hothead, Soma, and more
The Gree Platform will see more content coming soon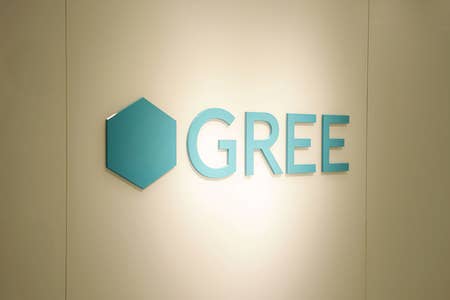 Social gaming platform provider Gree has announced new partnerships with Hothead Games, Soma Games, SpaceGum, and SiuYiu. These new companies will join Gree's other partnerships, including Crowdstar, Gameloft, and iWin.
Hothead Games will bring its mobile action game Zombie Ace to the Gree Platform. Soma Games adds three titles: Wind Up Football, G:Prime, and Nuclear Destruction. SpaceGum will be releasing Battlepath 3000 and SiuYiu will release a sheep-breeding sim called Tiny Sheep.
"We are dedicated to supporting the independent game development community with our platform technologies," says Eros Resmini, SVP of Developer Relations and Marketing, Gree International, Inc. "These partners represent a talented group of game makers that we expect will bring new experiences to our growing game community. I'm excited to offer Gree's support in bringing their games to the market."