GREE: "The traditional PC will disappear"
CEO Yoshikazu Tanaka looks to the future at TGS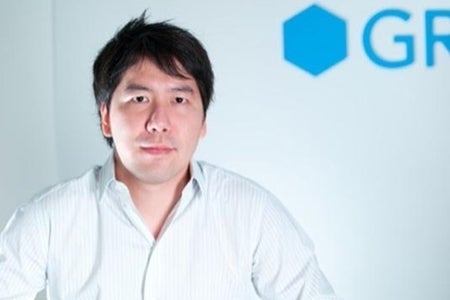 CEO Yoshikazu Tanaka has used his keynote speech at the Tokyo Game Show to highlight some of the changes that will be important to the gaming
"The line between PC and mobile has blurred, and that's a trend for this year," he told the Tokyo Game Show, as reported by Gamasutra.
He pointed out the fast iteration pace of smartphones compared to PC, and that more people were buying new smartphones, and more often, than they were investing in a new PC.
"The traditional PC will disappear, and smartphone and PC will converge to become a new platform."
He also predicted that more localised game studios would become important for all developers,m as they try to cater to the different taste of different parts of the international audience.
"As time goes on, localised services will be required," he said.
"In three years time, local development of games will be bigger. That's why we engage in worldwide development activities. Global participation will help us come up with new ideas."