GREE improves mobile development with IUGO investment
The mobile social company invests in a Canadian mobile development studio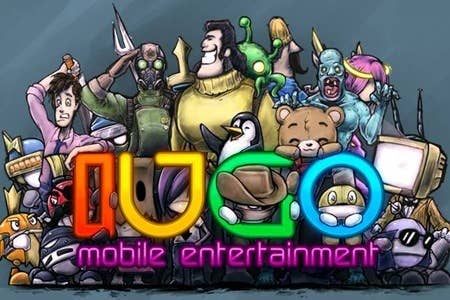 Mobile social company GREE has announced a minority investment in Vancouver-based mobile developer IUGO Mobile Entertainment. GREE will co-develop mobile titles with IUGO, using the smaller firm's development technologies, including IUGO Games Library, IRender3D Engine, and IUGO Mesh Social Game Engine.
"We are honored and excited to partner with developers who share our passion for delivering quality mobile social entertainment," says Shanti Bergel, SVP, Business & Corporate Development of GREE's subsidiary, GREE International, Inc. "We look forward to working with IUGO's talented team to grow the leading mobile social ecosystem for players and developers alike."
"Both GREE and IUGO are mobile-first game companies, and we share a common vision of where the game industry is heading," says Hong-Yee Wong, CEO of IUGO Mobile Entertainment. "Even though IUGO delivered our first game in 2003, I feel like we are just getting started because of the immense opportunities brought forward by the mobile lifestyle. Mobile gaming is soaring on a global scale, and our partnership will put us at the leading edge of this thrust."
This continues GREE's global expansion following the establishment of an office in North America with the acquisition of OpenFeint in April 2011. The Japanese company is aiming for 1 billion members within the next 3 to 5 years, and will be launching its GREE Platform sometime this quarter.