Gree going to Gamescom 2012
The Japanese mobile publisher will be at this year's exhibition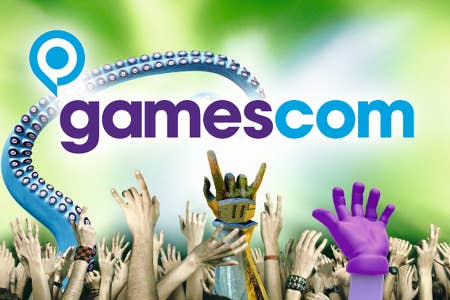 Gree has announced that it will be an exhibitor at this year's Gamescom in Cologne, Germany.
"We are very proud to announce Gree at Gamescom for the first time this year. We are confident it will be an excellent experience for them and they will be a welcome and relevant addition for our attendees," said gamescom project manager Tim Endres.
"Gamescom is significant for all types of gaming, particularly the exciting possibilities brought by mobile social gaming. Having the opportunity to engage directly with consumers, as well as business attendees, is extremely valuable for our European teams in demonstrating the Gree offering," said Gree founder Yoshikazu Tanaka.
Gree continues to make a big push at trade shows; the company had a massive booth last month at E3. Gamescom 2012 will be taking place from August 15 to 19.