Grantoo gets funding and EA Canada CTO
Lets students play social games to win tuition grants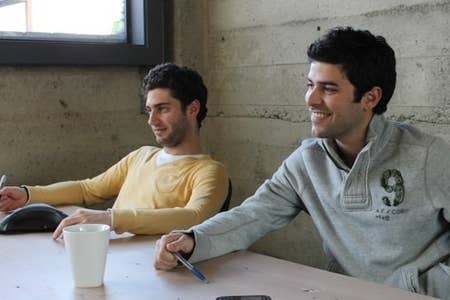 Grantoo, the social gaming company with the educational twist, has raised seed capital of $1.7 million and appointed EA Canada's Alan Price as CTO.
Price told TechCruch there "was so much more we could do with games that would improve and help the world around us," and that Grantoo, which offers students the chance to win tuition grants through social gaming, was an "opportunity to show that games and play can become a powerful agent for change in our world."
The $1.7 million in funding came from angel investors and European firms like Angyal Capital, Olivier Douce, Olivier Legrain, Daniel Hechter, Jacques Berrebi and Pierre Lavail.
The company launched in April, and has given away $30,000 in grants and $10,000 in donations for charity. It aims to give away a further $100,000 through its free games this autumn.