Grand Cru raises $2m in seed funding
Helsinki developer creating family friendly social game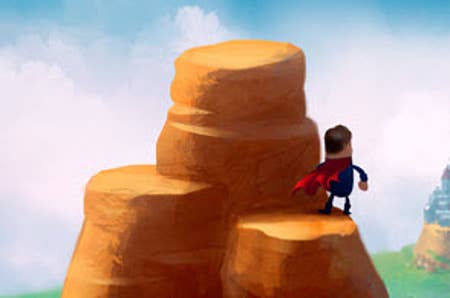 Finnish company Grand Cru has received $2 million in seed funding to help develop a new free-to-play title for children called Supernauts.
Rick Thompson, Playdom co-founder with a passion for investing in gaming start ups, and Idinvest Partners provided the funds, reports GamesBeat.
In the past the company has also received funding from Lifeline Ventures, Nicolas Beraud, Anil Hansjee and Henric Suuronen.
"We didn't think any of the popular social games were very fun," said Grand Cru CEO Markus Pasula of Supernauts.
"The timing is perfect for doing something technically more advanced."
The game is designed to be the first in a series of titles and will be available online, on iOS and Android later this year.
Grand Cru's team of developers includes former employees of Sulake and RealNetwork's Mr.Goodliving, which created the Playman Sports franchise.