Gran Turismo film pulls in $23m at the box office
The movie is still poised to release in theatres across Brazil, Mexico, China, Japan, Italy, and Korea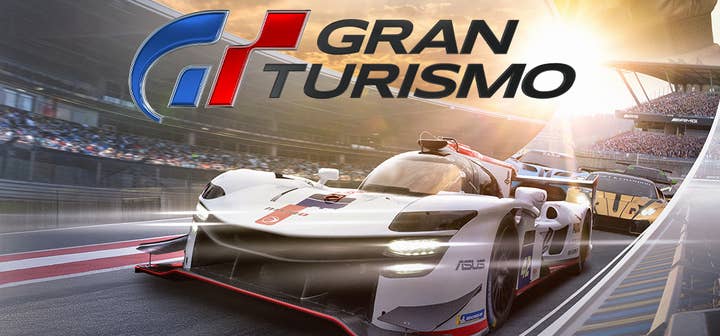 Sign up for the GI Daily here to get the biggest news straight to your inbox
Sony's Gran Turismo movie has amassed $22.7 million in theatre revenue.
As reported by Deadline, the film, inspired by British pro racer Jann Mardenborough, reached ten days after its release in the US.
The publication notes that the racing movie is on track to release in Brazil, Mexico, China, Japan, Italy, and Korea.
On August 13, the racing movie made $10.7 million across box offices in 30 markets.
Regarding Sony's cross-media projects, the live-action Twisted Metal show launched on the Peacock streaming platform in July.
While viewing numbers were not provided, NBCUniversal said that it became the most binged-watched comedy two weeks after its launch.