Sony Pictures and Tencent partner on Crossfire movie
Film based on Smilegate's hugely successful shooter will be handled by producer behind Sonic The Hedgehog and Fast and the Furious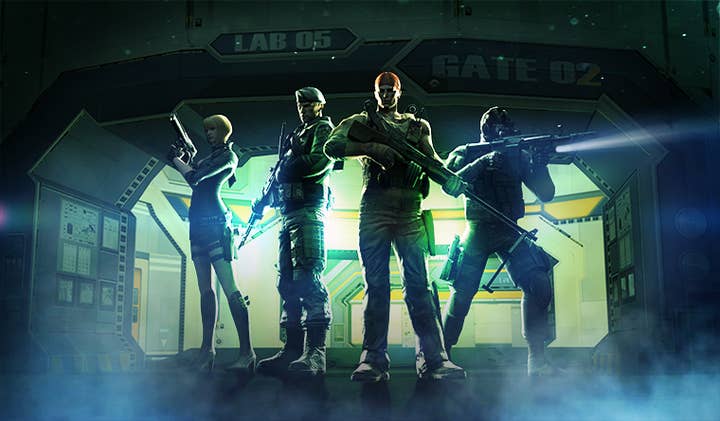 Crossfire is the next video game set to be adapted for the silver screen.
Variety reports a deal has been signed between Sony Pictures and South Korean games firm Smilegate to make a movie based on the latter's popular multiplayer shooter.
Tencent Pictures will co-finance and co-produce the movie, which will be produced through the Original Film label of Neal H. Moritz -- the producer behind the Fast and the Furious series and the Sonic The Hedgehog movie.
While not particularly well known in the West, Crossfire is one of the biggest multiplayer games in Asia with one billion registered users and up to six million concurrent payers.
It was originally launched in 2007 or PC, and is particularly popular in China, where it is handled by Tencent.
There's no word on when the Crossfire movie might arrive. Sony Pictures is currently working with sister company PlayStation Productions on an Uncharted movie, which has yet again been delayed.