Google Wallet to become mandatory for Android Marketplace?
Report suggests developers have been warned to adopt payment system or else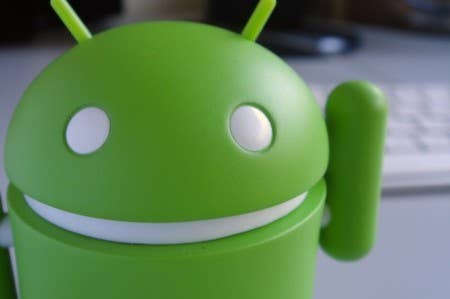 Google has reportedly been warning Android developers to adopt its Google Wallet payment service or face removal from the Marketplace, which has been re-branded as Google Play.
A report from Reuters indicates that the company has been issuing warnings to studios since as long ago as August, indicating that the use of any alternative payment methods is a breach of the company's terms and conditions.
"They told people that if they used other payment services they would be breaking the terms of use," Papaya Mobile CEO Si Shen, told the news service. "Whether it's right or wrong, we have to follow the rules.
"If we had a choice, the freedom to choose which billing service, then that's even better. But if we have to follow the rules, we will. I want to maintain a very good relationship with Google. We are very collaborative. It's very important to the business."
Whilst there may be some resistance to the move, it will only bring Android in line with the enforced proprietary payment systems already used by both Apple and Facebook. The cut of 30 per cent which the company takes from each transaction is also in line with its rivals.
However, whilst there's a clear financial imperative for the company, a unified payment system will also go some way towards combating the issues of fragmentation which trouble the ecosystem. By offering a familiar, single cashing point, Google hopes to lower friction and increase trust, thereby increasing user spend.
So far, Google has declined to confirm a forthcoming switch to the mandatory use of Wallet. The company has been approached for comment.