Google to allow alternative payment systems for non-gaming apps
Additionally, when a consumer uses an alternative payment option, developers will pay a reduced service fee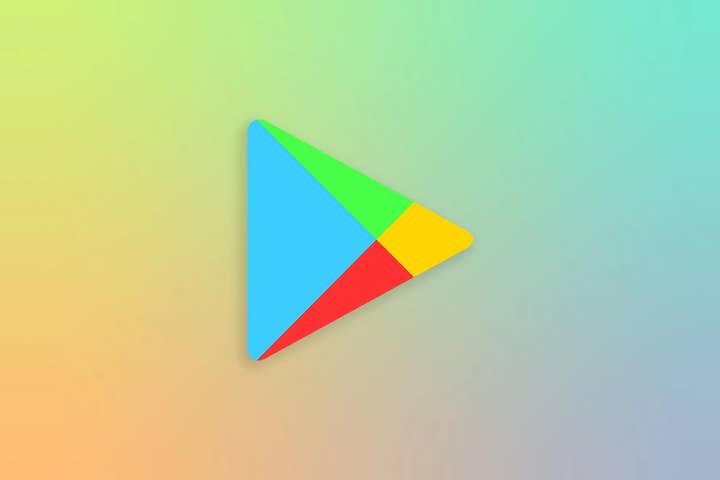 Google has announced that app developers will offer consumers in the EEA (European Economic Area) alternative payment options for non-gaming apps.
The change follows after the tech giant complied with the European Parliament's Digital Markets Act (DMA), which was passed earlier this month.
The DMA is a set of rules and regulations specifically targeted at large online platforms the EU considers to be a 'gatekeeper.'
As reported by Game Developer, the change to the Google Play Store also requires app creators to provide "appropriate user protection requirements."
With the new payment option, Google also said that there would be changes to developers services fees.
"When a consumer uses an alternative billing system, the service fee the developer pays will be reduced by 3%," the tech firm explained.
"Since [99%] of developers currently qualify for a service fee of [15%] or less, those developers would pay a service fee of [12%] or lower based on transactions through alternative billing for EEA users acquired through the [Google Play] platform."
Correction: This article previous stated that developers will pay a reduced service of 3% rather than reduced by 3%. This has been amended.