Google Stadia Premiere Edition gets a price cut
But it's no longer offering three months of Stadia Pro for free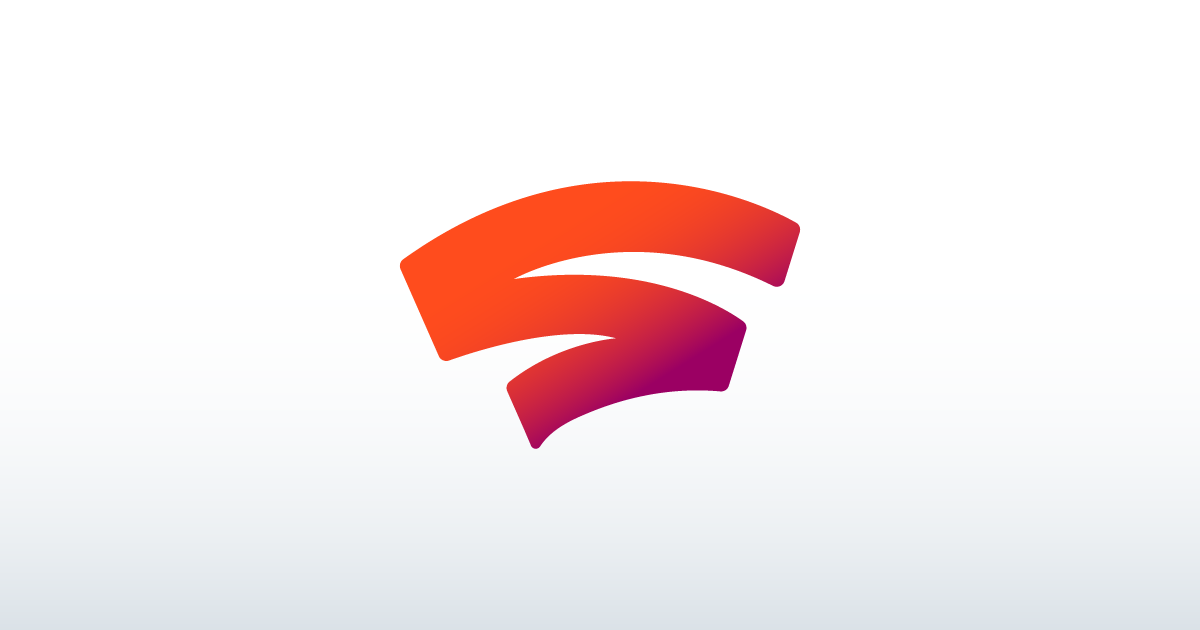 Google has dropped the price of its Stadia Premiere Edition from $129.99 to $99.99, though some of the bundle's features have changed since its original release.
Most notably, Google is no longer offering three months of Stadia Pro for free to those who purchase the Premiere Edition, meaning the bundle only contains a Chromecast Ultra and a Stadia controller.
Instead of the free three months of Stadia Pro, all new users (regardless of whether or not they purchased the Premiere Edition) are able to access Stadia Pro for free for one month, after which they can either pay $9.99 per month to continue access to 4K streaming and monthly free games, or revert to the free version of Stadia at 1080p and no free games.
Stadia Premiere is the replacement bundle that Google began offering when its Founder's Edition sold out. The Founder's Edition originally contained the three-month Pro subscription, a second three-month "Buddy Pass" to give to a friend, a ChromeCast Ultra, a night-blue Stadia controller, and the ability to reserve a Stadia username ahead of release.
When the Premiere Edition launched in November, it cost the same as the Founder's Edition, but no longer included the ability to secure a username (given the service had launched at this point) or the Buddy Pass, and the controller was swapped for the clearly white color.