Google Stadia has received 4,000 applications from developers
Google's Develop:Brighton talk showed huge interest from studios in Stadia Partners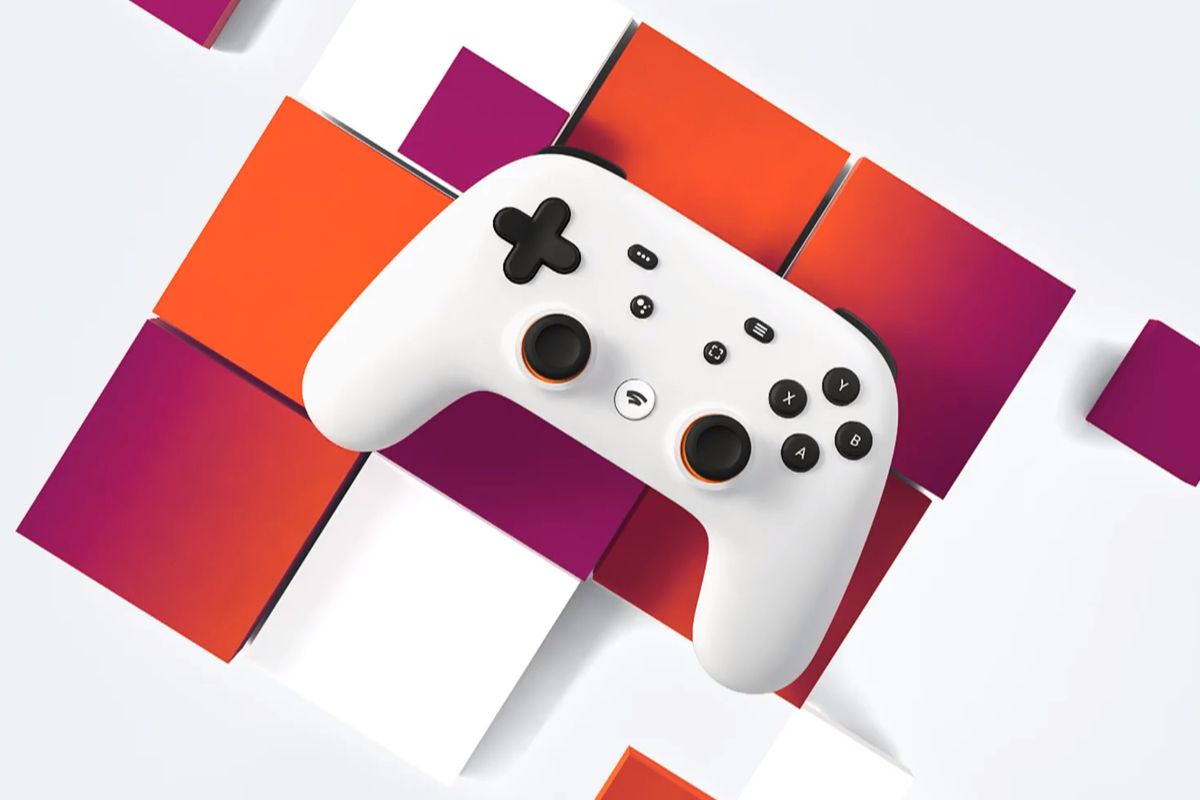 Google has received more than 4,000 applications from developers wanting to be part of its Stadia platform.
The number was revealed by Sam Corcoran, technical account manager for Google, in a talk at Develop:Brighton.
According to PocketGamer, which attended the talk, those applications were made to the Stadia Partners scheme. All applications are being reviewed and appraised by people, rather than with technology.
The first version of Stadia will launch in November, employing a paid subscription model for the ability to stream games that the user already owns or purchases through the platform. The free version of the service is expected to launch in 2020.
However, while Stadia is surrounded by no end of hype, it isn't clear just how much demand there is for what Google is offering. Survey data gathered by Ipsos MORI for GamesIndustry.biz indicated that just 15% of European gamers are interested in streaming services.