Google Stadia games will remain available to purchasers even if pulled from store
Phil Harrison says if developer or publisher pulls support, existing players can keep their games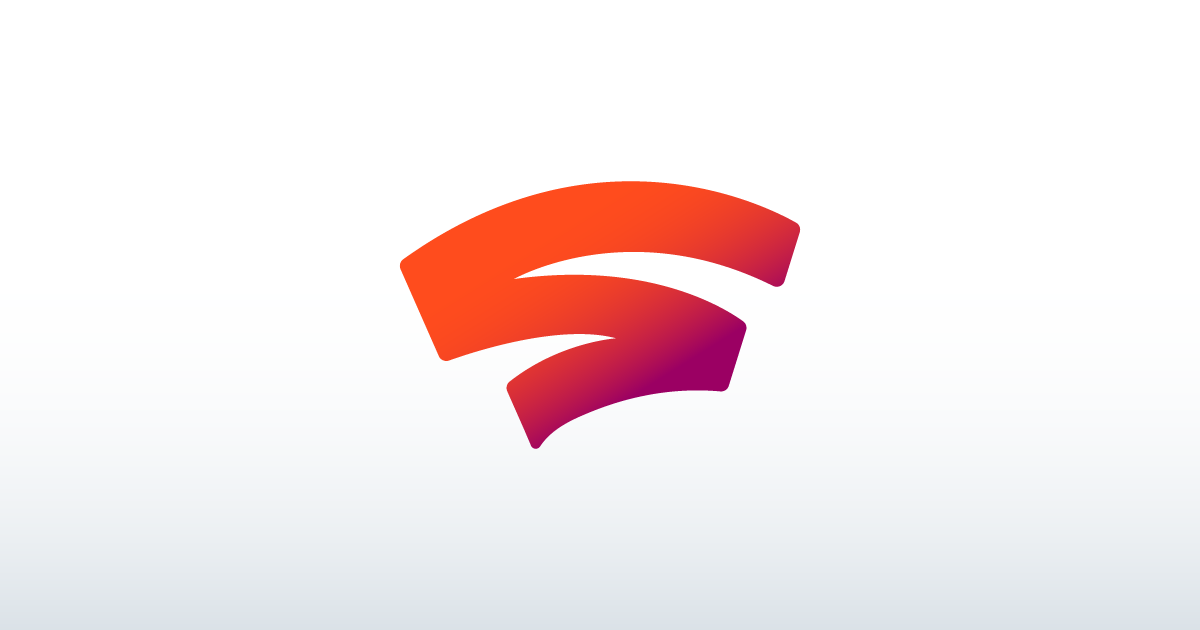 One of the big concerns around game streaming centers on game ownership -- if you can't download a purchased game to your device, it can theoretically be "taken" from you at any time.
Speaking to VP and head of Google Stadia Phil Harrison at a roundtable, Gamesradar+ found out at least one facet of how that might work on Stadia when it launches in November - specifically, in an instance where a developer or publisher pulls support for a game that people have already purchased.
Harrison confirmed that if a person had already purchased a game that was removed from sale, they would still be able to access and play that game.
"Now, there may be - as we've seen in the past - there may be times where a developer or publisher no longer has the rights to sell to new players," Harrison said. "That would mean that the game will not be available to new players, but it will continue to be available for existing players."
As the interviewer specified to Harrison, this is something that has been at issue in the past with games such as the demo P.T., which was removed from the PlayStation Store and could not be redownloaded by those who had downloaded it before. Another, more recent example of this problem in action is Minecraft: Story Mode, which was removed from digital storefronts in May. But Xbox 360 players were unable to redownload episodes once the game had been de-listed from the storefront, forcing Microsoft to re-list the game at $99.99 so its existing owners could access their game.