Google reportedly testing feature to play games on YouTube
"We're always experimenting with new features, but have nothing to announce right now," firm said about Playables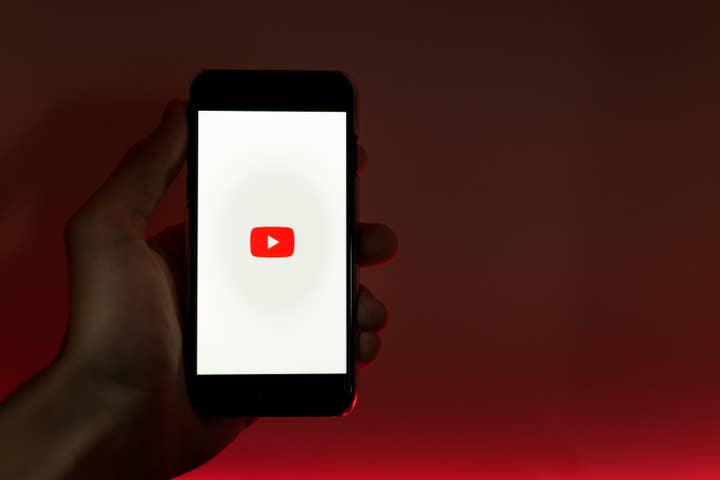 Google is reportedly playtesting a new YouTube feature called Playables, which would let users play games on the platform.
According to the Wall Street Journal, which had access to an email sent to Google employees about Playables, games would be accessible directly on YouTube's website, or via the iOS or Android YouTube app.
The publication saw a screenshot showing Stack Bounce, a brick breaker arcade game, as one of the titles currently being tested internally.
Talking to the WSJ, a Google spokesperson said: "Gaming has long been a focus at YouTube. We're always experimenting with new features, but have nothing to announce right now."
Google experimented with cloud streaming with the late Stadia, which shut down in September 2022.
At the time, former Stadia VP and general manager Phil Harrison said that "the underlying technology platform that powers Stadia has been proven at scale and transcends gaming," and added that Google saw "opportunities to apply this technology across other parts of Google like YouTube, Google Play," and AR.
Sign up for the GI Daily here to get the biggest news straight to your inbox