Google report claims 50 per cent of tablet users play games
Investigation puts gaming above watching video in terms of incidents and number of users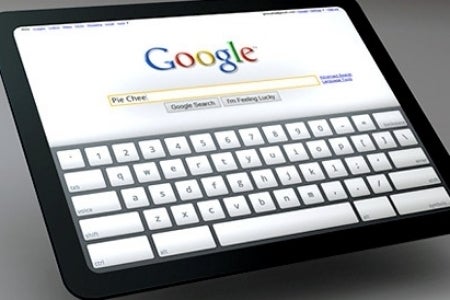 A new investigation into tablet use puts gaming as the second most popular activity, just behind checking e-mails.
The study, which was commissioned and published by Google, found that 51.5 per cent of its participants used their tablet for gaming in a two-week period. Overall, gaming represented an average of 10.9 per cent of the total incidents of use.
Only checking e-mails had a more favourable combination of the number of participants and the number of incidents: 84.5 per cent and 18.9 per cent respectively.
The report notes that, while its results are broadly similar to an earlier study conducted by Nielsen, it found that gaming was apparently more popular than watching video and social networking.
"By better understanding current tablet activities and their context, these findings may serve as a basis for anyone designing and developing applications and sites for tablets," the report notes
To read the full report, follow the link.