Google Play poised for Chinese launch in 2016 - report
Mobile app store will be Google's biggest move in vast market since its retreat in 2010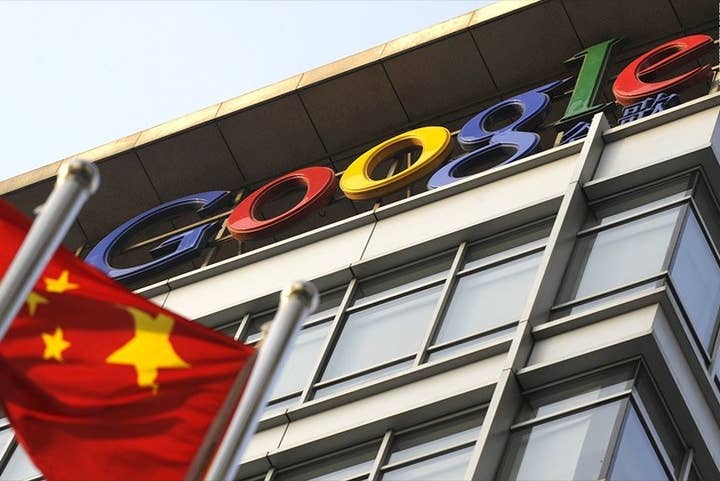 Google will launch its Google Play app store in China next year, marking the end of a six year hiatus from its operations in the country.
According to a report from Reuters, which cites numerous sources with knowledge of Google's plans, the Chinese Google Play store will go live in 2016, potentially between Chinese New Year in February and the summer.
The Chinese store will not be linked to the stores in other countries around the world, and it will comply with, "Chinese laws on filtering content that might be viewed as sensitive by the ruling Communist Party, and laws requiring the company to store the app store's data within China."
This marks a minor turnaround in Google's thinking, because its retreat from the country in 2010 was largely due to the Chinese government's demands that it censor search results. Since then, Google's Chinese presence has been severely limited, as has access to its products and services.
According to Reuters sources, Google Play is regarded as a sensible first step, one that wouldn't be compromised by content restrictions to the same degree as its search engine and YouTube.
The fact that Apple has made such rapid and lucrative progress in China is very likely to have played a part in the decision. In April this year, China surpassed the US as the top iOS market in terms of App Store downloads, and its regional revenue has been growing consistently over the last few years.
Whether Google Play can gain traction in China after so many years without a solid presence remains to be seen. If it did, though, it may help to bring a little more stability to China's famously fragmented Android gaming market.