Google Play hits 15 billion app downloads
Google's Android marketplace has hit 15 billions downloads since launch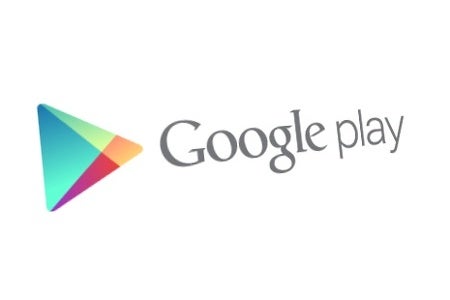 Google has told TechCrunch that its newly-branded Google Play Store has reached 15 billion downloads since its launch in October of 2008. A Google spokesperson told the tech site that it passed that number "a few weeks ago."
This still puts Google's offering way behind Apple's App Store, which sits at 25 billion app downloads as of March 2012.
TechCrunch crunched the numbers and determined that Google has around 1 billion app downloads per month, while Apple still leads with 1.25 billion app downloads. Google Play currently sits around 100,000 total apps behind Apple's 600,000 app total.