Google Play has half the revenue of App Store with more downloads
More people are downloading content on Google Play, but they're not paying for it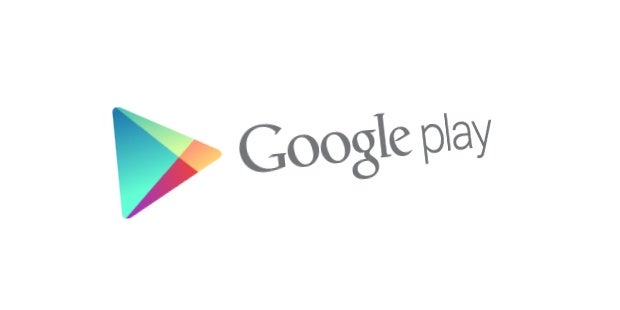 Google Play has 25 percent more downloads than the App Store, but it's still behind in revenue by 50 percent. That's according to App Annie's third quarter 2013 report and the big difference seems to be in new markets like South America. Brazil and Argentina were big drivers of download traffic for Google during the quarter.
"The increase in Google Play's downloads was primarily driven by Brazil and Argentina with the former climbing one spot in the rankings to #4 behind the US, South Korea and India. Games remained the leading category in Brazil, but gains made by the Communication and Media & Audio categories also helped them achieve their Google Play download ranking," said App Annie in its report.
Though the App Store was ahead in revenue, its growth was in the Social Networking and Navigation categories, while Google Play's growth was in Games. The App Store's lead also shrunk from 2.3 times in Q2 2013 to 2.1 times in Q3 2013.
The App Store heavily benefited from users in China, which was number two in downloads for the quarter and number three in revenue. The US and China account for 40 percent of all App Store downloads, while the US, Japan, and China account for half of the revenue.

In contrast, the Google Play Store had the US, South Korea, and India in the lead for downloads, with Japan, South Korea, and the US taking the top three spots in revenue. Taiwan grew from quarter to quarter, rising to the fifth spot in revenue; 80 percent of that revenue was gaming-related.