Google officially ends support for Daydream VR
App may not work properly on devices running Android 11 or later, Daydream View headset no longer for sale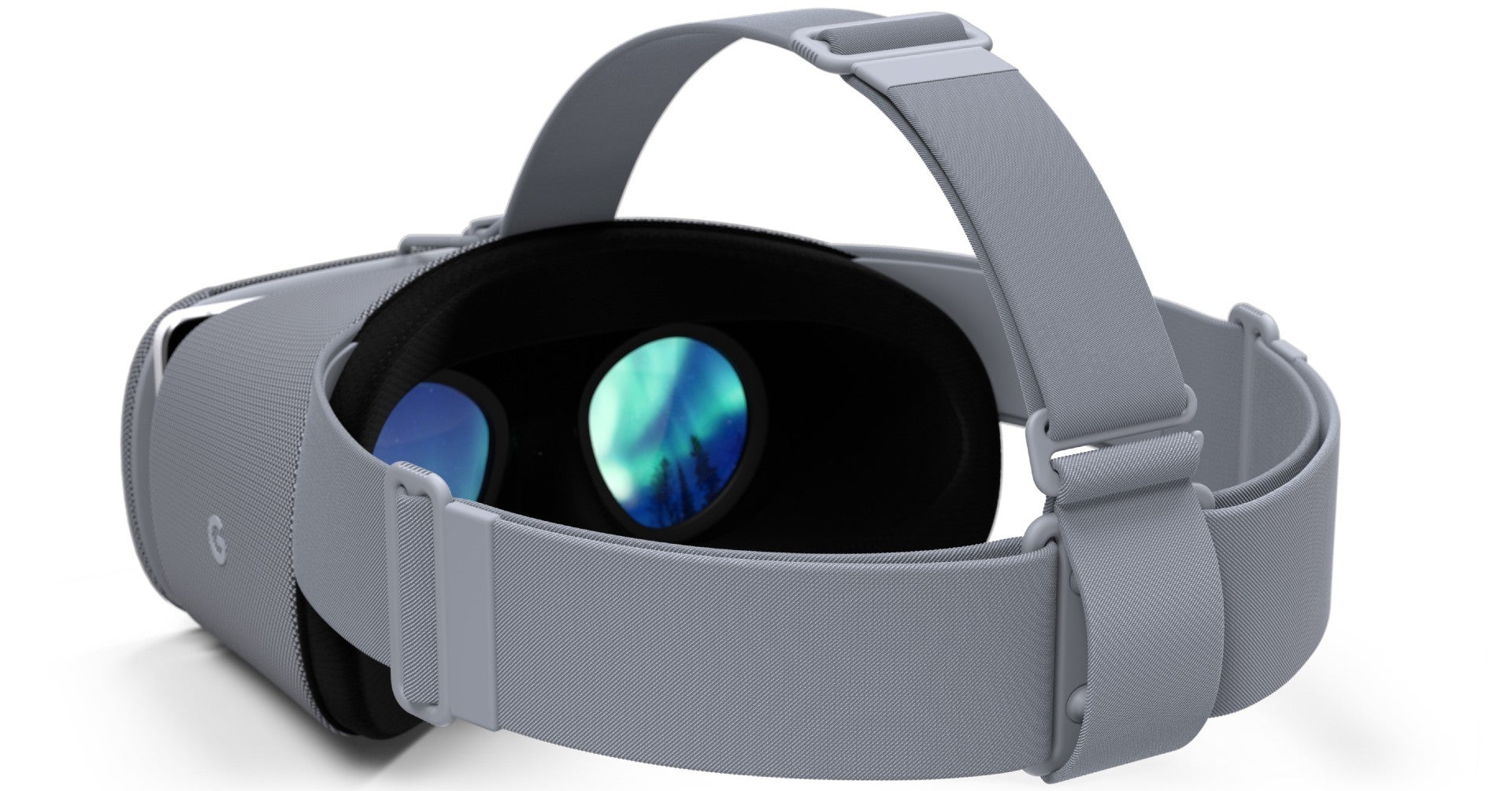 Google has officially withdrawn from the mobile virtual reality market, confirming it is no longer supporting Daydream.
The internet giant first announced it would be winding down support for the short-lived VR venture in October last year.
Now a support post on its website confirms Daydream VR will not receive any more software or security updates. It also warns the app may not work properly on devices running Android 11 or later.
Third-party experiences that use Daydream may still be available as standalone apps on Google Play, and Google does not expect its own abandonment of Daydream to affect functionality or lose account information for this software.
Anyone with a a compatible viewer and controller, including the Daydream View headset, will still be able to use this VR content on Android devices, but the View headset itself is no longer for sale.
Daydream launched in November 2016. Speaking to Variety last year, a Google representative said the project was being abandoned because "over time we noticed some clear limitations constraining smartphone VR from being a viable long-term solution."