Google Nexus 7 to get OnLive controller support
OnLive's Universal Controller will work with the Nexus 7 "shortly"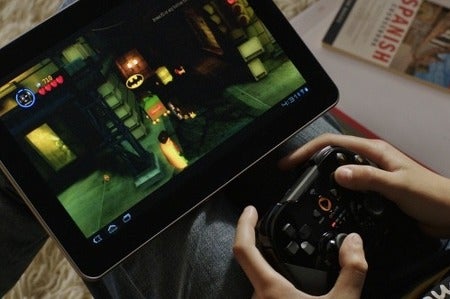 Game streaming service OnLive has said that its OnLive Universal Controller will soon support Google's Nexus 7 tablet.
"We don't have support out for it yet, but we hope to shortly," said OnLive told GottaBeMobile when asked about the controller.
The controller would have to connect to the Nexus 7 via Bluebooth as the tablet does not have a full-sized USB port. OnLive gave no definitive date for Nexus 7 support.