Google+ losing key game developers
PopCap and Wooga are shutting down Google+ versions of their games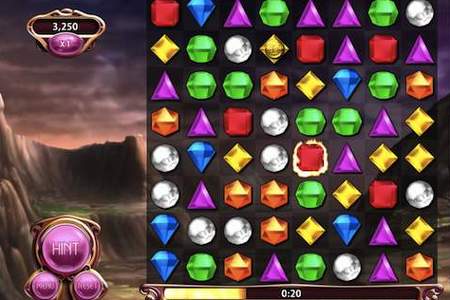 As Google's Google+ social network continues to struggle, key game developers are leaving what they perceive to be a sinking ship. PopCap will be removing Bejeweled Blitz from the service on Monday, and Wooga has already removed Monster World.
"We decided to remove certain games from Google+ because we have a much larger following on Facebook and they are active users," a Wooga customer care representative told AllThingsD.
"PopCap has decided to suspend Bejeweled Blitz on Google+ to redeploy our resources to other adaptations of Bejeweled. Certainly, Google is a valuable gaming partner for PopCap and EA, and we'll continue to develop for Google platforms," a PopCap spokesperson added.
Wooga is also planning to cut Bubble Island and Diamond Dash on July 1. A number of other large titles still remain, like Rovio's Angry Birds, but it's a large blow for Google's network. The service just doesn't have the users to justify supporting it, especially when many developers are investing in mobile platforms.