Google launching Games service for Android [Report]
Google Play Games could be the company answer to Apple's Game Center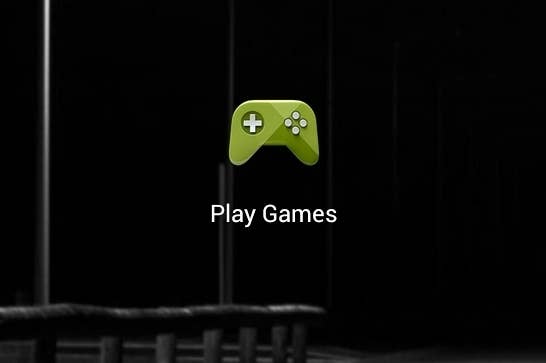 Recent leaks are pointing to Google launching an Android service to rival Apple's Game Center. AndroidPolice dug into latest Google Play Services APK (version 3.1.36) and found something called Google Play Games. The APK includes evidence of cloud game saves, online matchmaking, game invites, in-game chat, leaderboards, and achievements.
The timing of Google Play Games' possible appearance could be related to Google I/O 2013, which will be kicking off on May 15 at San Francisco's Moscone Center. Google is expected announce the gaming service alongside a new Nexus 7.
In addition to the company's recent hire of Noah Falstein as its chief game designer, TechHive reports that Google also hired Electronic Arts veteran and Frog City Software co-founder Rachel Bernstein. Her LinkedIn profile lists her new position as executive producer for Google's Android Play Studio. Both hires point to a stronger focus on gaming coming from the search giant.