Google launches Android Game Development Kit
The company also announced a "play as you download" feature, which lets users play instantly while assets are downloading in the background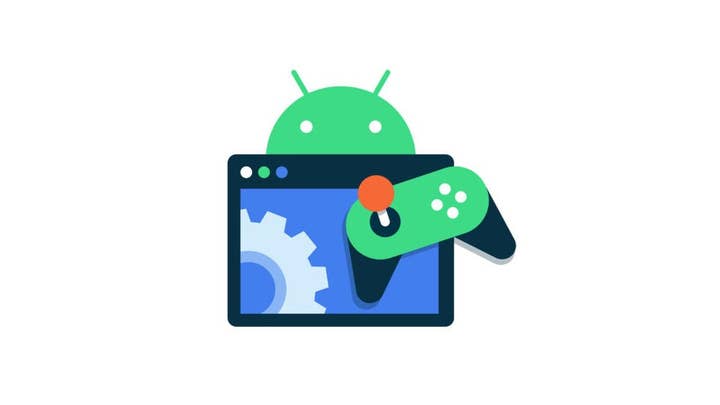 Google announced the release of its Android Game Development Kit (AGDK), as part of its Game Developer Summit 2021.
In a blog post detailing the announcement, the company described the kit as "a full range of tools and libraries to help you develop, optimize, and deliver high quality Android games."
The three main areas covered by the AGDK are integrated workflows, C/C++ game libraries, and performance optimisation.
Google also announced a "play as you download" feature for devices on Android 12, which lets users play games instantly while assets are downloaded in the background.
As part of the announcement, Google provided a few stats about Android as well. The OS has now reached 3 billion active devices, with Google Play reaching around 2.5 billion monthly active users representing 140 billion installations globally.