Google Glass could have iPhone-like impact on gaming
Glu Mobile CEO sees potential for a wearable computing revolution as mobile's big players only get bigger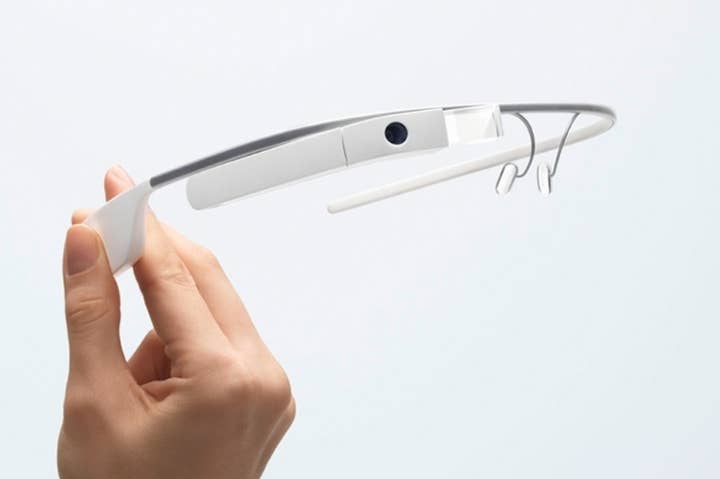 Google Glass is giving Glu Mobile CEO Niccolo de Masi visions of the future. Speaking with Venture Beat, the executive said that the software giant's latest gadget could be incredibly disruptive.
"Every five or 10 years, something more revolutionary than evolutionary comes along," de Masi said. "It's been six or seven years since the first iPhone. This could be one of those moments. The next seven years could well be a wearable wave. It could happen as fast or even faster than the smartphone, this PC in your pocket."
Glu Mobile isn't waiting to find out if that will be the case. The company has already created one game, Spellista, for the Google Glass GDK beta program, a move de Masi said will give Glu a technological edge if the platform actually does take off.
"If you think about how quickly hardware and software progress these days, this thing-I'm sure you've heard that the prototypes now are not even two years old," de Masi said. "They were the size of a laptop. Look at it now. Imagine where it'll be in two more years or four more years. There's a miniaturization opportunity where that could get small enough so that I could go to Lenscrafters and install it as an option on my glasses. That day will come. The question is when."
As for the smartphone market where Glu currently makes its money, de Masi said the big players in the space are increasing their share of the pie faster than the market is growing.
"The market is doubling every year, but the top 10 games are getting bigger at an even faster rate," de Masi said. "We went from 2010, where a $10 million new game like Gun Bros was a big game, to today, where it's a $50 million game if you're in the same grossing position."
While he acknowledged there are opportunities for smaller players to emerge and succeed, much as Supercell did, de Masi predicts that by 2015, "every company of any significance will be public."