Google employees announce union open to all Alphabet workers
Over 225 Google employees have formed a union after over a year of behind-the-scenes organization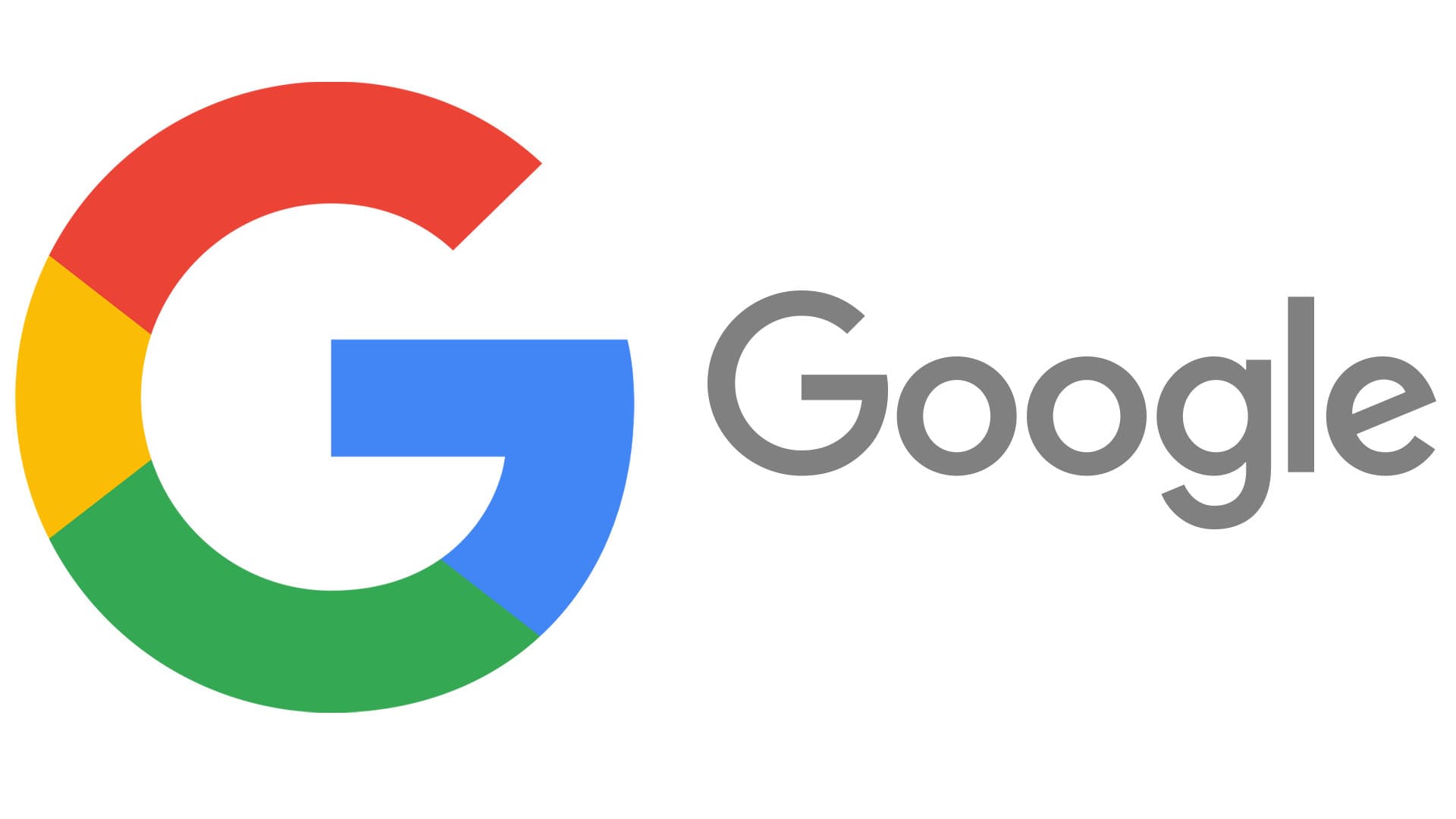 Google employees have announced the formation of the Alphabet Workers Union in affiliation with the Communications Workers of America -- marking the first union open to all employees at any company owned by Google parent Alphabet.
According to tweets from the union's official account as well as its website, the union has been over a year in the making and is open to full-time employees, temporary employees, vendors, and contractors.
Its mission statement outlines the union's goals of guaranteeing an equitable workplace, fair and inclusive working conditions, prioritizing the needs of marginalized individuals, and ensuring Alphabet acts ethically.
According to a report in the New York Times about the union's announcement, it already includes over 225 Google engineers and other workers, and has been so far organized in secret with leadership elected just last month. Alphabet currently employs over 260,000 full-time employees and contractors.
"Our goals go beyond the workplace questions of, 'Are people getting paid enough?' Our issues are going much broader," said union leadership council vice-chair Chewy Shaw to the New York Times. "It is a time where a union is an answer to these problems."
Google director of people operations Kara Silverstein responded, saying: "We've always worked hard to create a supportive and rewarding workplace for our workforce. Of course, our employees have protected labor rights that we support. But as we've always done, we'll continue engaging directly with all our employees."
Previously, multiple former Google employees accused the company of union busting when four fired workers alleged the company changed its policies specifically to target their organizing activities, after hiring a known union-busting firm a few weeks prior. A fifth employee came forward on similar grounds shortly after.
The terminated workers took their complaint to the National Labor Relations Board, which started an investigation and just last month filed a complaint against Google alleging violations of the National Labor Relations Act of 1935 -- which prevents retaliation against employees taking collective action.
A hearing on the NLRB complaint is set for April 21 of this year.