Another ex-Google employee accuses company of union busting
A fifth fired worker attests company let her go for coding internal notification about workers' rights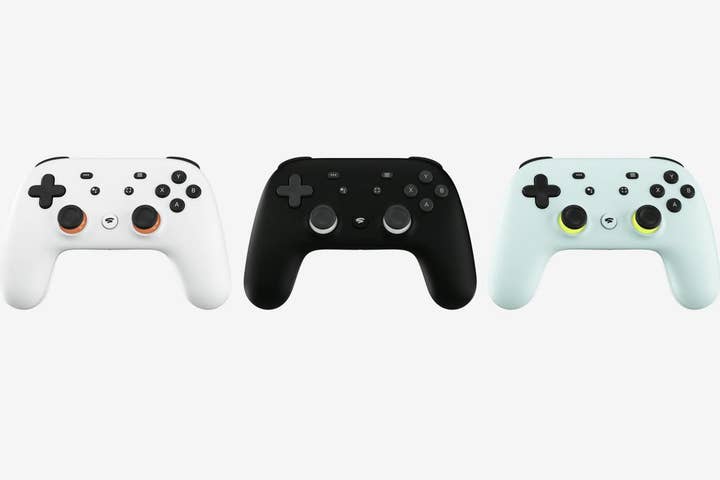 A fifth former Google employee has come forward alleging that the company fired them for union-related activities, following similar accusations from four others over Thanksgiving this year.
In a Medium post published today, former Google security engineer Kathryn Spiers says that earlier this year, she coded a small pop-up notification that would appear in the browsers of Google employees when they visited an internal labor relations website. The notification read, "Googlers have the right to participate in protected concerted activities."
Spiers says that Google responded by suspending her "immediately and without warning," an event that occurred simultaneously with the previously-reported Thanksgiving firings.
"They also dragged me into three separate interrogations with very little warning each time," she wrote. "I was interrogated about separate other organizing activities, and asked (eight times) if I had an intention to disrupt the workplace. The interrogations were extremely aggressive and illegal. They wouldn't let me consult with anyone, including a lawyer, and relentlessly pressured me to incriminate myself and any coworkers I had talked to about exercising my rights at work."
Spiers then alleges she was terminated on Friday, December 13, for an unspecified violation of Google's security policies. She adds that the notification she created is a type of code change that "happens all the time" for numerous reasons, including sharing of hobbies or interests internally.
Google responded to a request for comment by GamesIndustry.biz with the following statement attributed to Google VP technical infrastructure security & privacy Royal Hansen:
"Kathryn was a Security Engineer in my org and it was her job to help secure the platforms and infrastructure used by Googlers.
"Here, she misused a security and privacy tool to create a pop-up that was neither about security nor privacy. She did that without authorization from her team or the Security and Privacy Policy Notifier team, and without a business justification. And she used an emergency rapid push to do it.
"I want to be very clear: the issue was not that the messaging had to do with the NLRB notice or workers' rights. The decision would have been the same had the pop-up message been on any other subject.
"As you know, we trust our employees to properly exercise their privileged access to our internal tools and systems. The decision to abuse the access she had as a Security Engineer was an unacceptable breach of a trusted responsibility."
The original four employees fired who have levied accusations of union-busting have previously stated they will be filing unfair labor practice charges with the National Labor Relations Board "as a first step."