Google and 2K Games launch open source cloud storage system
Cloud-native solution Open Saves can be integrated into mobile and console games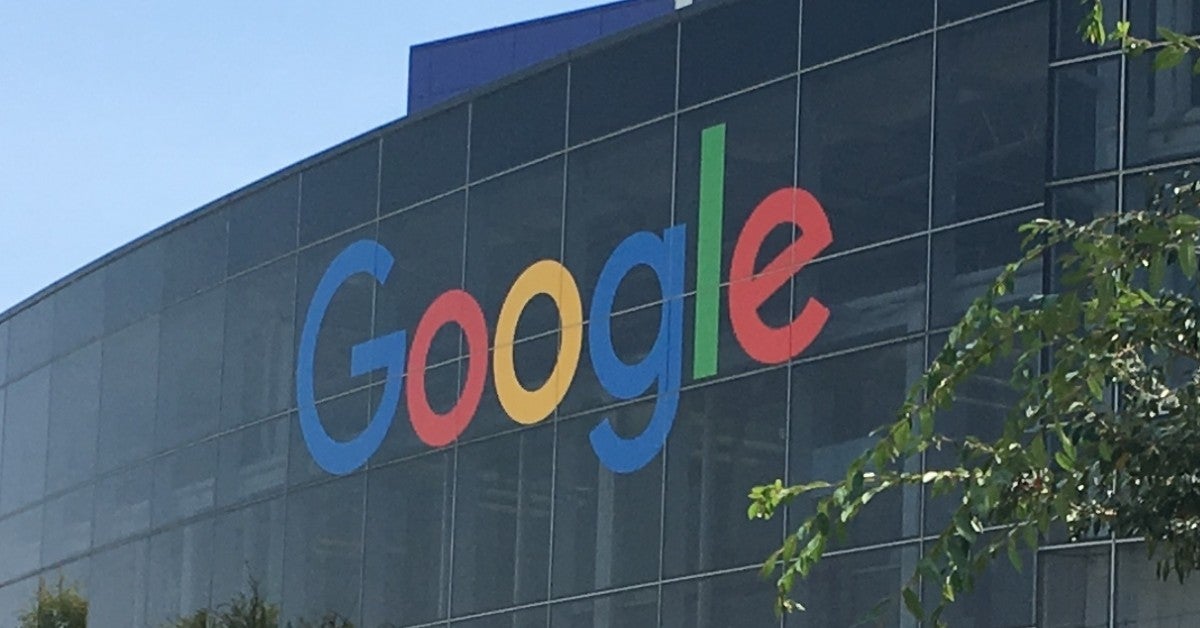 Google has unveiled a new purpose-built storage interface designed to improve how development teams store game data.
Open Saves -- developed in partnership with 2K -- will give game developers the ability to store different types of data without having to decide which type of storage solution to use.
Game data typically needs different back-end storage solutions, whether it's for in-game saves, player inventory or developer updates such as patches and downloadable content.
Open Saves also optimises data based on access frequency and data size utilising a built-in caching system. Data stored in Open Saves will also be stored in FireStone and Google's Cloud Storage.
Both Google's Kubernetes Engine -- used for app development -- and the Cloud Run platform can run the Open Saves API server.
Open Saves can also be integrated into any game across mobile or console with a simple block of code.