Goodgame Studios opens offices in Japan and Korea
Booming German casual company seeks growth in Asian markets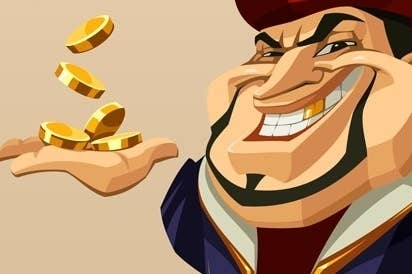 Goodgame Studios has opened offices in Tokyo and Seoul as part of an ongoing effort to increase its presence in Asian markets.
Both Japan and Korea are highly lucrative regions for online developers, but each has a number of legal, social and economic quirks that make progress difficult for Western companies. Establishing a local presence is vital for any business with serious ambitions in the region.
"No western gaming company has ever been able to establish itself there in the long term," said Goodgame COO Dr. Christian Wawrzinek in a statement. "We want to be the first to do so. To achieve that goal, having local offices with local contact people is absolutely essential."
Goodgame Studios was founded in Hamburg, Germany in 2010, just as the social gaming market was reaching its peak. Since then, the company has grown at a dizzying rate, more than doubling in size in the last 18 months.
Goodgame intends to add another 200 employees by the end of the year, bringing its total headcount to more than 600 people.