Goodbye Kansas Game Invest now owns 45% of Misc Games
Minority stake in ship simulation dev acquired in two separate deals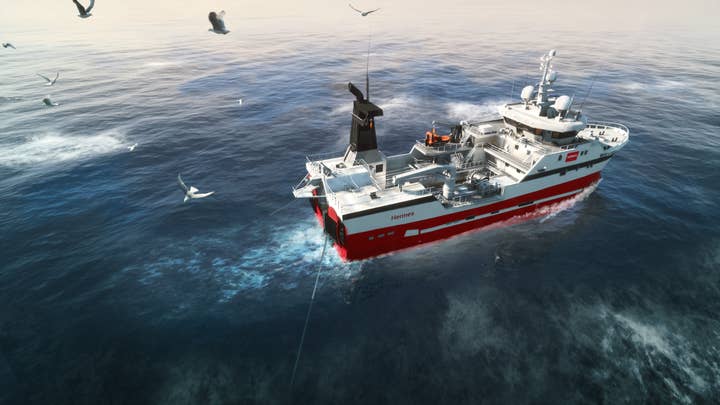 Goodbye Kansas Game Invest has acquired around 45% of the shares in the Norwegian studio, Misc Games.
Based in Stravanger, Misc Games is known for the 2018 release Fishing: Barents Sea, and the upcoming Fishing: North Atlantic. It aims to be a leader in the "ship simulation" market.
The first part of the deal involved a payment by Goodbye Kansas Game Invest of NOK 6 million (€590,000) for 25% of the equity in Misc Games. Goodbye Kansas acquired more stock in a separate transaction from Validé AS, bringing its total stake to 45.6%.
"Following our strategy of investing long-term in exceptional people with a passion for building both great games and successful companies, our investment in Misc Games fits us like a glove," said Goodbye Kansas Game Invest CEO Per-Arne Lundberg in a statement.
"The simulation market has exploded in the last eight years, and we believe that Misc Games can become a big player in that market."
Goodbye Kansas Game Invest was acquired by THQ Nordic in August this year, just before the company changed its name to Embracer Group.
Per-Arne Lundberg added: "We believe that this investment will establish a strategic beachhead for us in the Norwegian games industry, hopefully blazing a trail for further support and investments for the many Norwegian creative and hard-working companies we meet during our travels."