Good Shepherd to close down investor portal
The firm's crowdfunding platform will shut down in September following "a shift in financing strategy"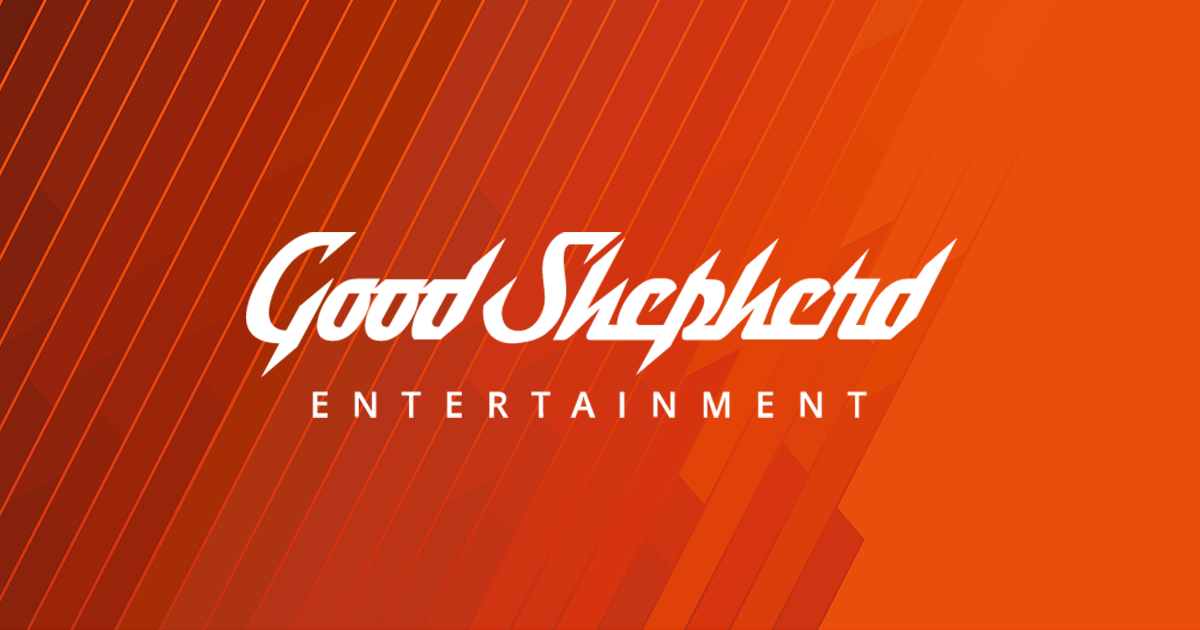 Good Shepherd has announced it's retiring its crowdfunding portal.
Following a restructuring "resulting in a shift in financing strategy," the indie publisher said it will be closing its investor portal on September 1, 2021.
The company will "no longer be taking new project investments from past, current, or new investors," it said in the email announcing the closure.
"However, all active investments will be honored and the company will continue to make royalty payments as stipulated by individual project investor agreements and you will continue to receive updates via e-mail from our investor communications team," Good Shepherd continued.
The firm invited everyone who has previously invested via their platform to download their "historical investor documentation from the portal such as the signed Royalty Purchase Agreements (RPA) and Payment Statements," before September 1.
Good Shepherd (formerly known as Gambitious) launched its crowdfunding platform in 2014, aiming to create a portal specifically dedicated to funding games.