Gone Home sells 250K
50,000 achieved in first month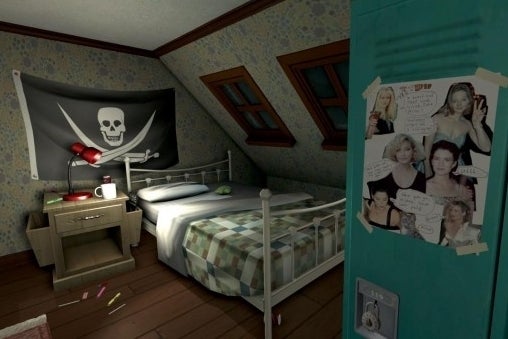 Narrative adventure Gone Home has hit the 250,000 sales milestone, with 50,000 made in the first month the games was on sale and 80 per cent of sales happening through Steam.
The Fullbright Company founder Steve Gaynor confirmed the figures to Joystiq.
When the game hit 50,000 sales in September 2013 Gaynor said the studio was "humbled" by the response.
"We're now almost a month out since launching on August 15, and we hope people will find it encouraging to know that, along with the positive critical response we are continually grateful for and humbled by, we are also doing alright as far as sales numbers go!"
Yesterday Gaynor spoke at the DICE Summit, and you can see a report on his talk here.