GOG reverses decision to reject Heaven's Vault
Inkle's adventure game will be added to the storefront despite GOG's initial refusal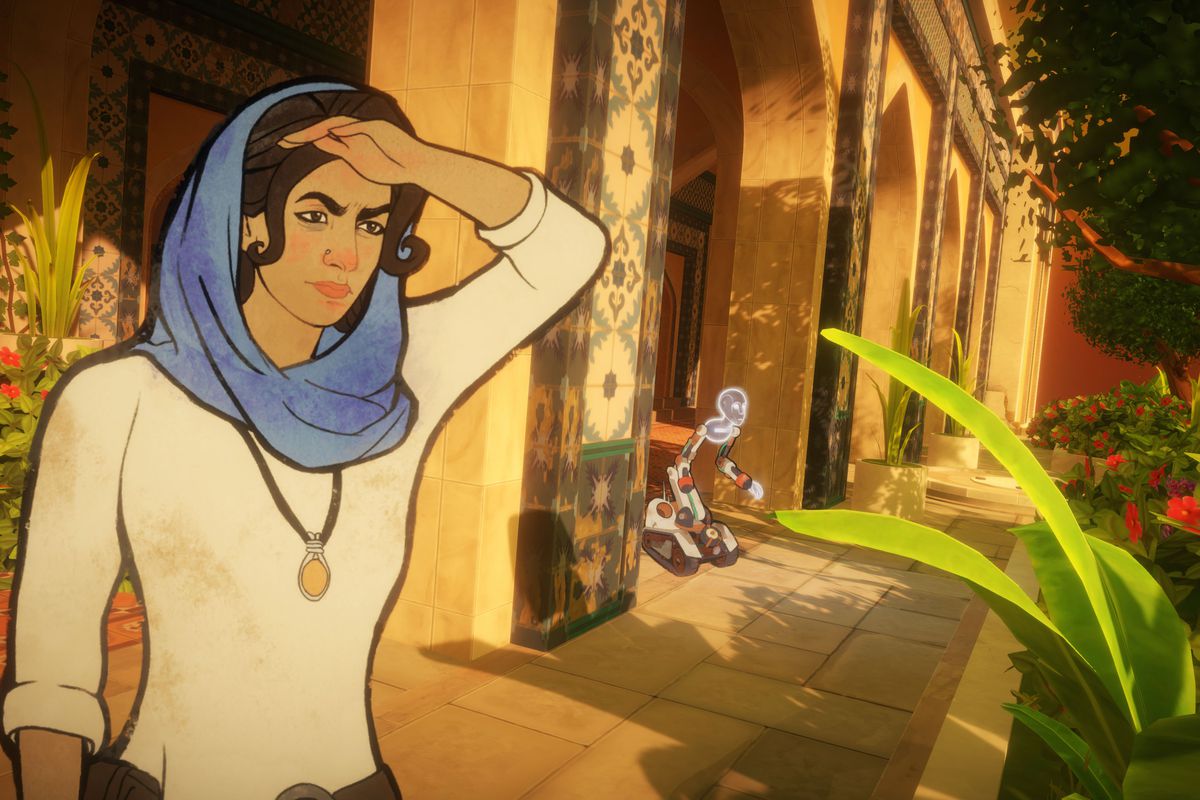 GOG has reversed its decision on the sale of Heaven's Vault, which it initially rejected when Inkle submitted it for approval.
Heaven's Vault launched in April to great reviews from critics and users alike. However, it was not approved for sale on GOG due to -- as Inkle co-founder Joe Humfrey told PC Gamer -- "their experience playing an early build of the game and what they think their audience wants."
GOG has now reversed that decision, allowing Heaven's Vault to be sold on its storefront.
"With Heaven's Vault we've changed our mind after checking the final game, how it was perceived by gamers, and receiving numerous requests from our users suggesting to release it," GOG global communications manager Marcin Traczyk said in a statement issued to PC Gamer.
"We then reached out to the developers with a proposal to release their game on GOG simply because we believe that its high quality and unique character deserves to be recognized and shared with our audience."
Humfrey said he was pleased with the decision, as "reaching GOG's audience can make a huge difference as to whether a small studio like ours can survive and keep pushing the boundaries of interactive fiction."
Human curation is one of the qualities that separates GOG from Steam, which remains the market-leading storefront for PC games. However, while Valve has attracted criticism for its content standards, it's clear that GOG's approach is not without its flaws.
In January 2018, GOG received criticism for rejecting Zachtronics' Opus Magnum, despite stocking five other games by the same developer at the time.