GOG opens up Galaxy beta
Digital storefront expands with Steam-like service featuring auto-updating games, achievements, friends lists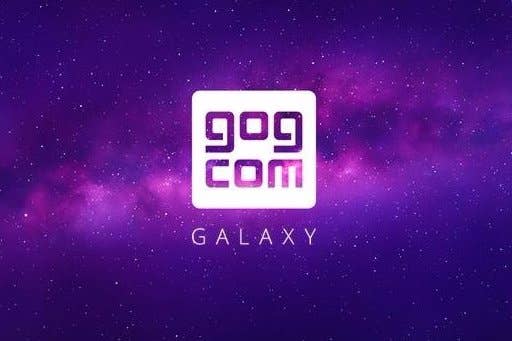 GOG wants to give Steam a run for its money. The digital storefront today launched the open beta test of GOG Galaxy, an optional platform that offers a number of features common to other gaming networks, but in a DRM-free environment.
"With GOG Galaxy, we can start bringing new, big games to GOG.com," said the company's VP of online technologies Piotr Karwowski. "The first major release will be The Witcher 3: Wild Hunt, which will offer automatic updates, achievements and stats. We're getting ready to release and fully support even more AAA titles in the future."
GOG Galaxy will auto-update games for players, but should a patch break something, the platform will soon have a rollback feature to let them access an earlier version of the game. Additionally, players can turn the auto-update feature off entirely. Other features include friends lists, chat, and (in select titles) platform-independent matchmaking functionality allowing multiplayer between GOG users and Steam users. In the future, a Galaxy app can be set to notify users whenever a game on their wishlist drops in price.
At the moment, GOG Galaxy may not be the most fully featured option on the market, as Karwowski said the company approach has stressed quality over quantity. Currently the beta is running on Windows and Mac. A Linux version is planned "eventually,"