GOG.com launches Galaxy, online activation not required
New gaming service will allow gamers to play together regardless of where they made their purchases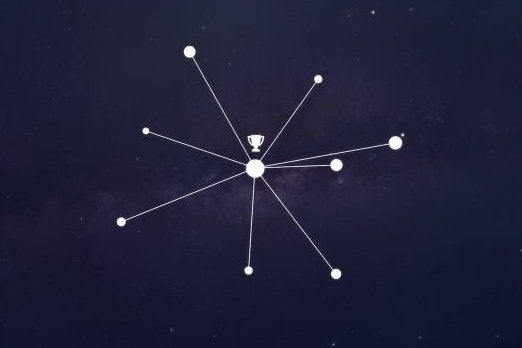 The online storefront GOG.com has taken its DRM-free remit one step further with Galaxy, a new service for gamers that offers true, "freedom of choice."
GOG.com, which is operated by the Polish developer CD Projekt Red, has built its reputation on selling games without the DRM measures that have become so common in the age of digital commerce. Now, with Galaxy, GOG.com is seeking to extend that philosophy beyond the consumer experience and into the play experience.
"These days you might not feel you own the games you buy," the company stated in a video released yesterday. "You are often forced to create third party accounts and install client apps to prove that you're allowed to launch and play your games.
"In some cases you even have to stay online to play a single-player game. And if you're not connected, you can get locked out of your games. We believe gamers deserve a better experience."
With GOG Galaxy, games do not require online activation, allowing players to use launch them with total freedom and without supervision. As a service with online and social components - game updates, for example, or sharing achievements - certain aspects of Galaxy will require an internet connection or a registered account to use, but everything will be entirely optional.
Last, and perhaps most impressive, is a feature called "Cross Play", which lets gamers play together regardless of where they purchased their game.
While GOG.com did not mention a single competitor by name, this suite of services offers a greater degree of choice and freedom than pretty much any of the major players in the space, including Valve's Steam, EA's Origin and Ubisoft's Uplay.