God of War devs leading UCLA course
Marianne Krawczyk and Whitney Wade sharing their skills in September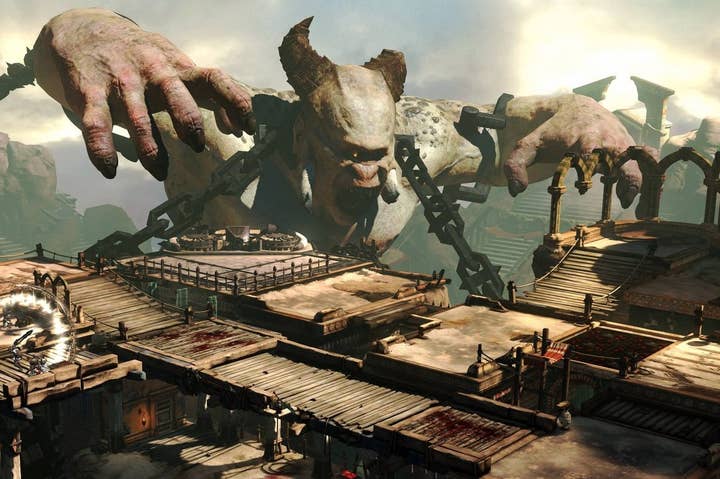 Marianne Krawczyk and Whitney Wade, two developers with extensive experience on the God Of War franchise, will teach a course for UCLA's Professional Programs series in September.
Interactivity: A Course in Video Game Design and Development is a 10-week, graduate-level and non-degree course that will feature input from industry professionals and will help students develop their own Greenlight game proposal.
Marianne Krawczyk was lead writer for the God Of War franchise with Sony but has also worked with other AAA titles like Prince Of Persia and with indie studios like Klei. She's currently working on Hinterland Games' The Long Dark.
Whitney Wade is the manager of internal production at Sony Computer Entertainment's Santa Monica Studio and like Krawczyk has worked closely with the God Of War franchise since its PlayStation 2 days.
The course costs $1500 and more details are available here.