God of War creator says FPS genre has gotten "stale," considers developing shooter
David Jaffe is looking into ideas for his next project, which may be a shooter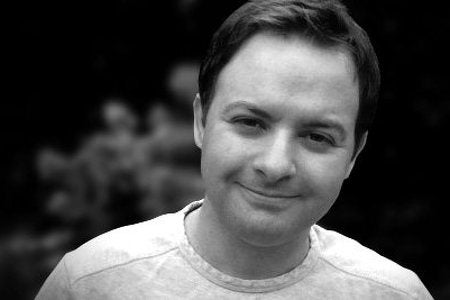 Game designer David Jaffe, responsible for such titles as God of War and Twisted Metal, has gone on record that he is rather interested in one day exploring the first-person shooter genre. Jaffe said that he and his team have been discussing their next project, and have decided on possibly working on a game "with a gun in it" as well as another unannounced project.
Jaffe commented on the Call of Duty: Black Ops II reveal, saying that he "[loves] the genre, but I feel it has been allowed to go a little -- well, actually, quite a lot -- stale when it comes to moment to moment mechanics. I'm hoping to see that iterated on in the future."
Jaffe recently left Eat Sleep Play behind to found a new studio in San Diego. He remarkeds that he came up with 30 ideas for his next game project, and has since narrowed that pool down to two.
"There is a gun in [one of the games]," Jaffe said to IGN. "And you hold it. And all the things that I can sit here and passionately discuss and preach to you are absolutely things that I'm thinking about doing if it turns out the game we're thinking about doing gets made next involves a gun and a person holding a gun."
He hinted that this next project is perhaps going to be mobile-focused, as advancements in tech from Unity, Unreal and even Flash are making some impressive looking titles. Jaffe also noted that he is talking to publishers at this point on the game, and might even be looking to recruit a few colleagues on the design.
"I remain incredibly enthusiastic about the browser space in terms of its ease of access, the number of people who can experience the game. But it doesn't mean that's where we're going to end up," he said.