God of War believed to be subject of PlayStation Facebook tease
Kratos may yet return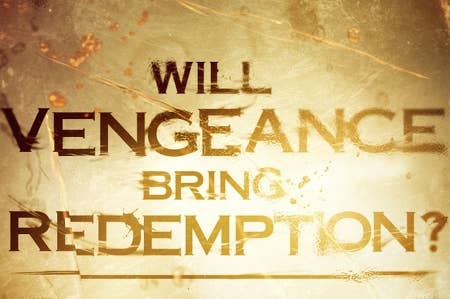 Posted on PlayStation's Facebook page is an image that many consider a prelude to a God of War game announcement. The image teases that a full announcement will be coming April 19, 2012.
It has been widely suspected for months that a new God of War game was in development at SCE Santa Monica Studio. The Californian studio has collaborated on a number of Sony projects over the past couple of years, including Journey, Starhawk and Twisted Metal.
An artist's LinkedIn profile naming God of War IV was one of the initial indicators that a sequel might be coming. In March, a grainy video purportedly showing off a God of War IV teaser trailer leaked onto YouTube.