God of War: Ascension unveiled for PS3
Sony has finally confirmed the previously teased new God of War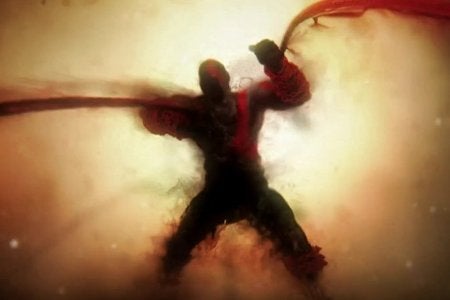 After being teased a week ago, a new God of War game for PS3 has been unveiled by Sony on the PlayStation blog.
God of War: Ascension game director Todd Papy plans to answer questions about the new game on Twitter on the @PlayStation account. Fans are encouraged to tweet questions by 3pm Pacific Time this Friday, and they should include the hashtag godofwarascension. As part of the promotional aspect, if a fan's question is selected Sony will send that person a signed God of War: Ascension poster.
Similar to Mass Effect and other top entertainment trilogies, God of War III marked the end of that particular story arc. The franchise as a whole has sold over 11.5 million copies globally.