GMG Union wins fairer contracts for G/O Media workers
After four days of strike, the group secured higher salaries, better parental leave, trans-inclusive healthcare, and more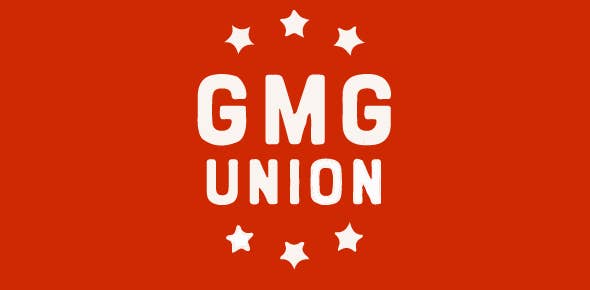 The Gizmodo Media Group Union has reached an agreement with G/O Media after four days of strike.
The union -- representing staff from Kotaku, Gizmodo, Jalopnik, Jezebel, Lifehacker and The Root -- halted work last Tuesday off the back of the expiration of its contract with G/O Media, with whom it couldn't find an agreement concerning a number of issues.
The GMG Union announced on Sunday that it has now reached a deal with G/O Media, pending a ratification vote by its members.
The group won a higher minimum salary for all positions, with $62,000 now being the lowest tier, up from $55,000 previously. Staff will get guaranteed 3% annual raises, 15 weeks parental leave, and 12 weeks minimum severance.
It also won "guarantees against forced relocation for current remote staff," GMG Union said, something that was demanded after a number of AV Club employees (a fellow G/O Media publication) left earlier this year after they were given the choice of relocating to Los Angeles or losing their jobs.
The GMG Union was also asking for better healthcare for trans employees, and won trans-inclusive healthcare with standards compliant with the World Professional Association for Transgender Health.
The group was also pushing for better diversity initiatives, with G/O Media agreeing to a $45,000 budget for DEI efforts, and a goal of 40% of candidates coming from marginalised backgrounds.
Other wins (as detailed in the group's announcement) included:
Current cost-sharing cap for healthcare maintained
Defeated management's proposal to give up bargaining rights over changes to healthcare mid-contract
Retained right to publicly speak about working conditions, including social media escalation campaigns
Strengthened editorial independence language; management must now adhere to both G/O Media's editorial policy and the Society of Professional Journalists' Code of Ethics
On Twitter, Kotaku editor-in-chief Patricia Hernandez talked about a "historic win," and added: "Thanks for all the vocal support, all the donations, the tireless work of the bargaining committee who was toiling away after midnight multiple times this last week, the folks who picketed until their voices were hoarse and their legs hurt, every bit helped secure a fair contract."