Glu Q2 revenue up 64% year-on-year
Signs deals with Nicki Minaj and Jason Statham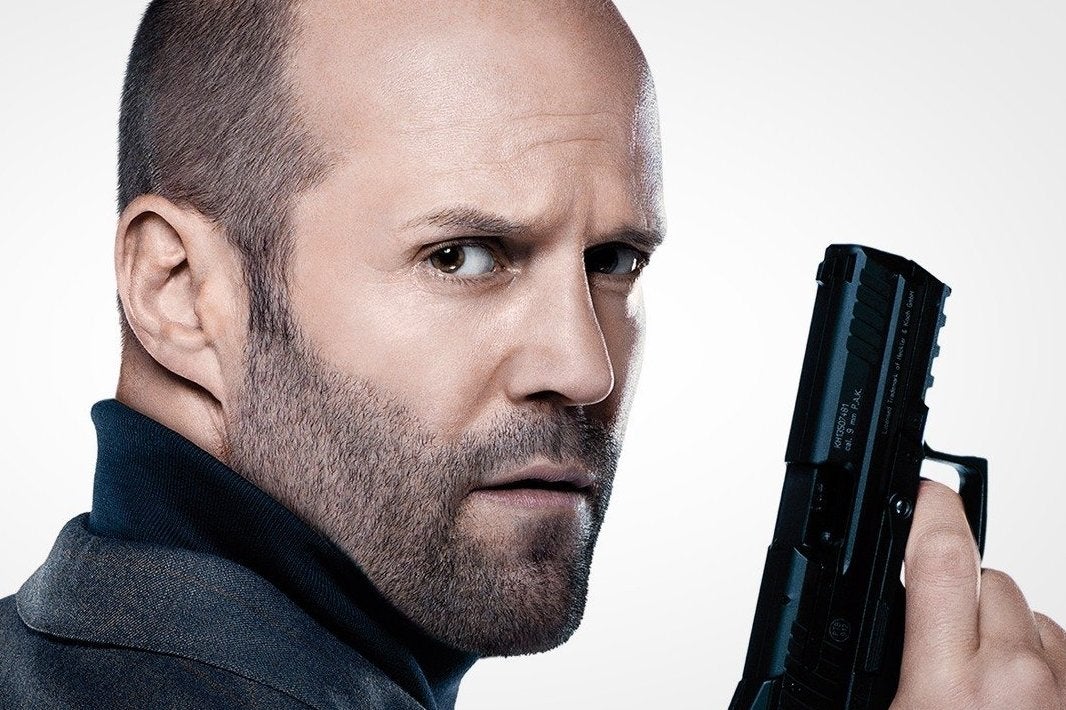 Mobile gaming company Glu revealed its Q2 financials today, reporting non-GAAP revenue of $57.5 million for the quarter. That's a growth of 64 per cent year-on-year. GAAP revenue for Q2 stood at $56.2 million.
Non-GAAP net income stood at $1.8 million for Q2 compared to a loss of $1.6 million for the same period last year. GAAP net loss was $5.55 million for Q2 compared to a GAAP net loss of $3.8 million in Q2 2014.
"Glu's strong execution during the second quarter resulted in better-than-expected revenue and Adjusted EBITDA," said CEO Niccolo de Masi.
"During the quarter, our results were underpinned by the continued strength of Kim Kardashian: Hollywood, Racing Rivals, Deer Hunter 2014 and Contract Killer: Sniper. We were also pleased with the robust performance of Tap Sports Baseball 2015 and Cooking Dash 2016 out of the gates."
The company also announced it was adding to its stable of celebrity titles, after finding success with Kim Kardashian, and has signed deals with rapper Nicki Minaj and action star Jason Statham.
"Our signing of Nicki Minaj and Jason Statham adds arguably the world's leading rapper, and our first male celebrity to our portfolio. Minaj's social following is growing rapidly and has reached over 100 million making her one of the 10 most followed women in the world on social media channels. Statham has over 50 million social followers and is as such one of the 10 most followed men in the world on social media channels. These partnerships take the total social following of celebrity titles that we expect to be live by the end of 2016 to nearly 650 million." De Masi added that the company expected record annual and second half revenue as well as double digit year-over-year revenue growth over the next five years.
"We are pleased with our second quarter results, highlighted by our ability to exceed expectations across all key operating metrics," added COO and CFO Eric R. Ludwig.
"The combination of our exciting pipeline of title launches and significantly strengthened balance sheet, positions the company to maintain its momentum longer-term."